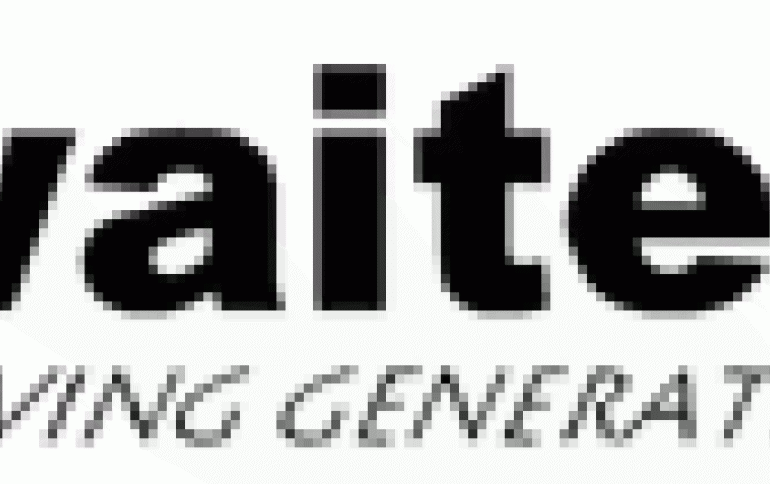 Digitally Record Your Unforgettable Moments in Any Format
With the hype of DVD Recorders in the market and with the advent of the DivX format, for all the home movie lovers Vision HRX is just a dream come true.
Vision HRX is a home DVD Recorder with progressive & interlace scan with MPEG4/DivX/XviD decoding capability and with Built-in Dolby Digital decoder, and Dolby Digital (AC-3) 5.1 Channel output.
Vision HRX comes with an integrated TV Tuner, and its ultra slim design makes this product appealing for all kind of users. It is compatible with Kodak Picture CD and can real also all Jpeg files. With Vision HRX in fact, you can view all your family photos directly from your TV!
Connect your Video-Camera directly to the front input connection of Vision HRX featuring S-Video and DV(IEEE1394 FireWire) I-Link connections, and record and view all your videos directly from any source! Vision HRX is very easy to use thanks to its one touch and timer recording function and its quality settings provide 1-6 hours of recording time per disc.
An important additional function of Vision HRX, is that the player is provided with a very useful Timer Battery backup. This units guarantees that in case of AC power drop, your recording timer will not reset and your programming will not be cancelled.
Enjoy your free time with Vision HRX..it supports Playback MPEG4, AVI, DivX 3.11 and higher, Basic XviD, DVD+R, DVD+RW record from VHS, DVD, TV, Satellite, CD or Photo CD and can play-back DVD-Video,DVD+R,DVD+RW,DVD-R,DVD-RW,SVCD,VCD,CD-DA,CD-R&CD-RW and Mp3
Vision HRX, the best companion for your relaxing moments.
The suggested end-user price of Vision HTX is € 259 VAT included
For further informations please contact:
Samantha Brizzi
Marketing and Communications Manager
Tel: 0039 06 66 500 138
Fax: 0039 06 66 41 8330
Email: samantha.brizzi@waitec.com
www.waitec.com