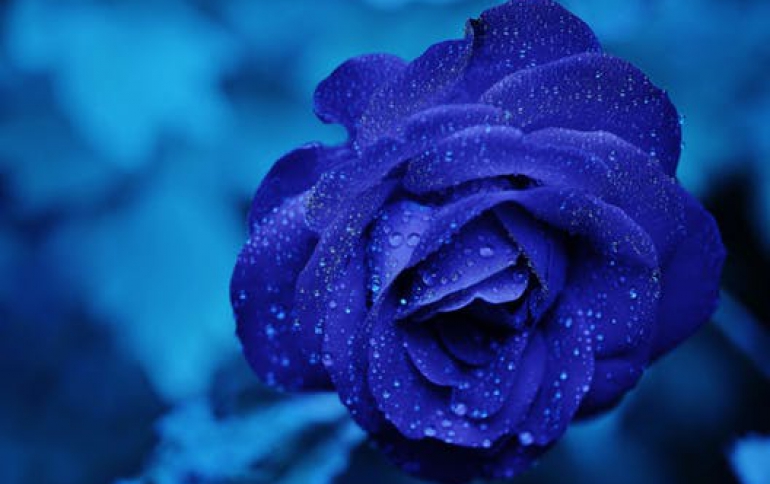 Qualcomm Admits It's All About Money in Broadcom Offer
Qualcomm on Monday said it will engage in negotiations with Broadcom and that it is open to a potential better takeover offer.
Qualcomm maintained that all of Broadcom's previous offers materially undervalued the company and proposed they conduct mutual due diligence and price negotiations.
In a letter to Broadcom Chief Executive Hock Tan, Qualcomm proposed arranging a meeting focused on price as soon as mutually convenient for both parties.
Qualcomm also softened its approach to Broadcom's commitments on regulatory approval for the deal, saying the path forward did not require a 'hell or high water' commitment. However, the company urged the Singapore-based chipmaker to provide more clarity regarding its plans for Qualcomm's licensing business, which Broadcom has been unwilling to reveal.
"We are willing to jointly select a law firm with antitrust expertise that you would fully brief on your licensing plans," Qualcomm said.
Broadcom cut its bid last week by 4 percent to $117 billion after Qualcomm's decision to raise its own bid for NXP Semiconductors NV to $44 billion, a potential deal breaker for what would be the biggest ever technology merger.
Qualcomm's letter to Broadcom comes ahead of a showdown on March 6, when Qualcomm shareholders are scheduled to elect an 11-member board and decide whether to hand control to a slate of six nominees put forward by Broadcom.
Qualcomm Board proposes entering into a non-disclosure agreement with Broadcom and begin bilateral due diligence, given the large amount of Broadcom stock included in Broadcom's proposal.
Qualcomm also proposes the selection of a law firm with antitrust expertise that Broadcom would fully brief on its licensing plans.
But most importantly, Qualcomm says that the two parties should meet and focus on the price.
Update
Responding to Qualcomm's proposal, Broadcom said that the process outlined by Qualcomm was not "designed to lead to a prompt agreement," and that Qualcomm's "sudden request" to enter into an NDA was "a result of Qualcomm finally beginning to recognize the will of its stockholders."
"Broadcom would be happy to provide confirmatory reverse due diligence upon an agreement on all material terms, including price, as is customary, "the company said.
"If the current Qualcomm board remains unwilling to genuinely engage - and continues with "engagement theater" on this basis - Broadcom looks forward to negotiating in good faith with the newly-elected Qualcomm board following the Qualcomm annual meeting on March 6," Broadcom added.
It took not much time for Qualcomm to respond to Broadcom's latest statement:
"The latest statement issued by Broadcom is disingenuous and clearly intended to create a false impression about Qualcomm's level of engagement. In fact, Qualcomm has repeatedly attempted to engage with Broadcom on issues including price, including at meetings on February 14 and February 23. In each of those meetings, Broadcom has refused to engage on price.

Earlier today, Qualcomm made a comprehensive proposal that addresses regulatory and other merger agreement issues in order to clear the way for a price discussion with Broadcom. The ball is in Broadcom's court to let us know whether it is willing to engage with us. Qualcomm's Board remains unanimous in its view that Broadcom's current offer of $79.00 per share, as well as the previous offer of $82.00 per share, materially undervalues the company.

Broadcom's statements about Qualcomm considering moving the date of its annual meeting are false. Qualcomm has no intention of delaying the annual meeting and made that clear to Broadcom during our February 23 meeting."