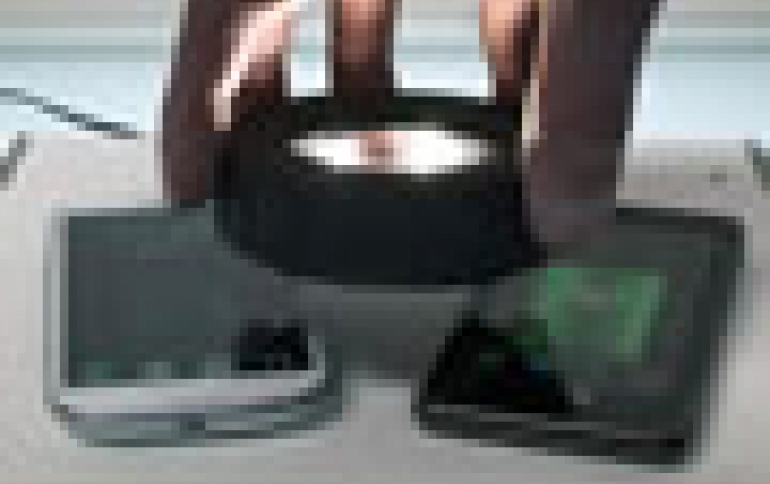 Qualcomm Pushes For Wireless Charging Technology Without A Charging Surface
Qualcomm says that users will soon be able to wirelessly recharge smartphones and tablets without placing them in direct contact with charging pads. Qualcomm has developed WiPower technology, which the company envisions being used by some of the most common portable electronic products, such as Bluetooth headsets, smartphones and tablets.

Qualcomm has begun shipping on an evaluation basis the next generation of wireless power to its partners via the new WiPower Evaluation Kit. This kit provides developers with certain WiPower documentation and equipment so they can evaluate the potential use of those items to design products that incorporate WiPower technology.

WiPower is designed to permit a third party to develop products that are compatible with the wireless charging specification approved in January 2013, by the Alliance for Wireless Power (A4WP), and provides the ability to charge multiple devices at the same time when they are placed on or in close proximity to a single charging surface; even if they are of different types that require a different power outlay (i.e., you can simultaneously charge your phone and headset). Also, WiPower charging stations can be installed into most existing furniture without the need to cut through the wood. Installation can be as simple as affixing the station under the table with a couple of screws.

The ability to charge through surfaces is a key to wireless power becoming ubiquitous and universally available, according to Qualcomm.