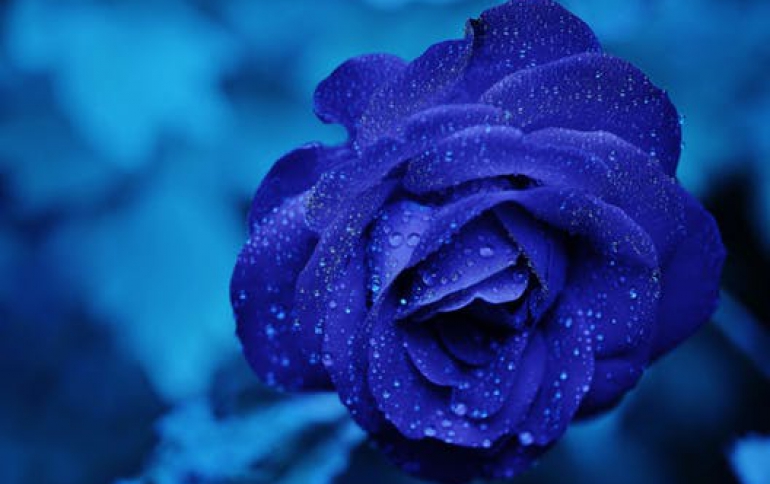 Qualcomm Rejects Nokia Offer in License Dispute
Chipmaker Qualcomm Inc. said on Thursday it has rejected a $20 million payment and terms offered by cell phone maker Nokia to settle a dispute over technology patents. The two technology giants have failed to reach a cross-licensing agreement, even after a previous pact over technology patents expired on Monday.

"Nokia's attempted payment is a fraction of the royalty to which Nokia agreed in the arm's length negotiations leading to the parties' existing contract and for which Nokia bargained in obtaining the extension option," Qualcomm said in a statement.

It also said Nokia's payment offer was only a small fraction of the value of Qualcomm's patent portfolio.

The dispute centers on Nokia's use of Qualcomm patents for WCDMA, a technology popular in the United States for mobile phones with high-speed Web links. The outcome is also likely to affect Qualcomm's chips business, which uses many Nokia-patented technologies.