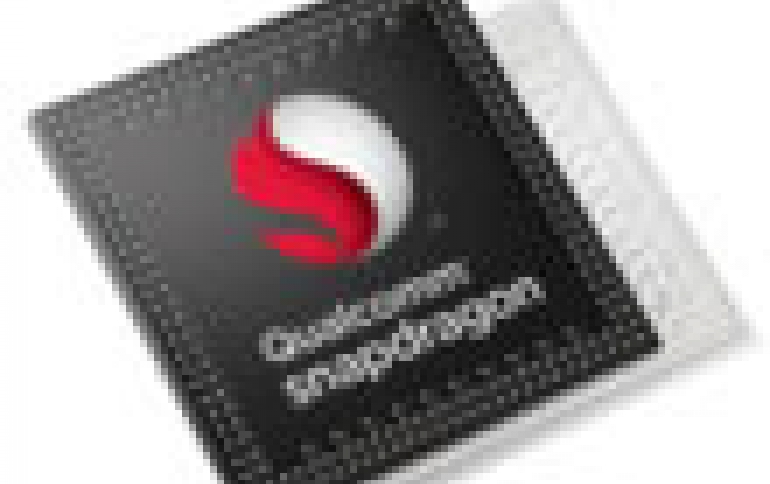 Qualcomm Unveils the Snapdragon 210 and 208 Processors
Qualcomm is ensuring that 4G is as widespread as it seems, by making this technology available in a cost-effective tier with the release of the Snapdragon 210 processor and the 3G-only variant called the Snapdragon 208. The Snapdragon 210 processor will offer integrated, multimode 3G/4G LTE Advanced and LTE Dual SIM for entry-level smartphones and tablets. LTE Advanced means that this processor supports Carrier Aggregation (up to 20MHz)?another first in the 200 tier-- to help carriers achieve maximum 4G throughput (up to 150Mbps) via numerous RF band combinations. Dual SIM support is a popular feature in Asia and Europe, and Qualcomm is also adding 4G LTE data support.

LTE accolades aside, the Snapdragon 210 is full of mainstream features, integrated with an Adreno 300 series GPU, up to an 8 megapixel camera, and Full HD video capture and playback with support for native HEVC.

The Snapdragon 208 has been designed for regions that are still on the verge of 4G LTE network deployment and consequently, 3G is currently more prevalent. The chip features dual-core CPUs and can display up to qHD (or quarter-HD) resolutions.

Both processors are anticipated to be available in commercial devices in the first half of 2015.