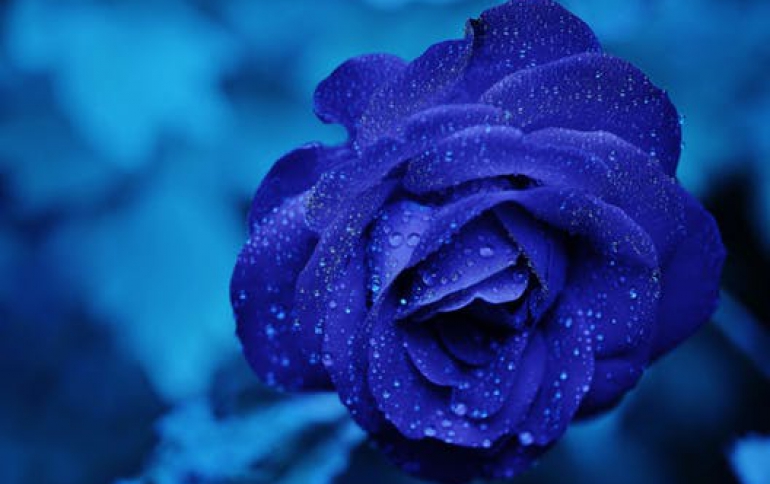 Microsoft Azure Media Services Adds Live streaming, Content Protection and Indexing Services
Wednesday, before the opening day of the International Broadcasting Convention (IBC), Microsoft announced new media services, including HD-quality live streaming that supports popular devices and platforms, end-to-end content protection capabilities, and a new service that simplifies the indexing of audio and video content and makes it easier to search. These new capabilities are part of Microsoft Azure Media Services, a platform built on a public cloud that media companies can use to build end-to-end media solutions.

To protect premium video content, Azure Media is introducing a new Content Protection offering which features both static and dynamic encryption with first party PlayReady license delivery and an AES 128-bit key delivery service.

Azure Media Services is also introducing faster encoding speeds and more cost-effective billing. The Azure Media Encoder is designed for premium media encoding and is billed based on output GBs. Microsoft's previous encoder was billed on both input + output GBs, so the shift to output only billing will effectively result in a price reduction. Microsof is also introducing faster encoding speeds via its Basic, Standard, and Premium Encoding Reserved Units.

Additionally, Microsoft announced the General Availability of Azure Media Indexer, a content extraction service which can be used to enhance the searchability of audio and video files. Indexer helps you quickly index your media library to search later for keywords, phrases, or clips and also create transcripts of audio files or the audio track of a video file. New Partners and Client Players

Azure Media Services and Telestream's Wirecast are now fully integrated, including a built-in destination that makes it quick to send content from Wirecast's live streaming production software to Azure. Similarly, Newtek's Tricaster has also been integrated into the Azure platform, enabling its customers to combine the production value of Tricaster with the scalability of Azure Media Services. Cires 21 and Azure Media have paired up to help make monitoring the health of your live channels simple and easy, and the JW player is now fully integrated with Azure to enable you to build video playback experiences across virtually all platforms.

If you're planning to be in Amsterdam, Microsoft will hold five keynote sessions at IBC.