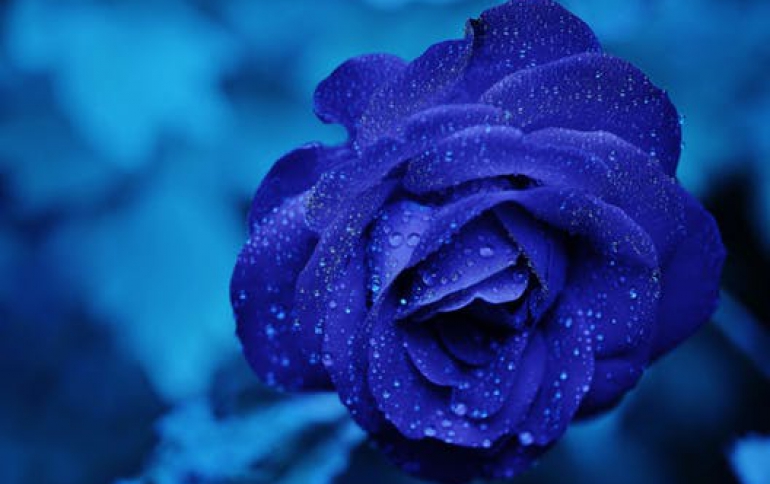 Quanta Storage reportedly starts slim-type combo drive shipments to Dell
Quanta Storage, a Taiwan-based optical storage drive maker, has recently started shipping slim-type combo drives to Dell Computer, with initial monthly shipments of several thousand units, the Chinese-language Commercial Times reported yesterday. Quanta Storage declined to comment on the report, citing confidentiality agreements with clients, but sources said the report was quite plausible as Dell had invited Quanta Storage to attend its annual supplier gathering in early 2003. Earlier, the Taiwanese company had hinted that it would start shipments to a new client before the third quarter of this year.

Quanta Storage has seen growing monthly shipments since last quarter, and its average monthly revenues are expected to reach NT$1 billion in the third quarter of this year, sources said.

Lite-On IT and BenQ, both major Taiwanese optical storage drive makers, have also started seeing orders for their new slim-type combo drives. Having landed orders from Sony with its slim-type combo drives, Lite-On IT expects to sell its super slim-type combo drives (with a height of only 9.5mm) to a Taiwanese notebook maker later this year. The drives are being validated and will be used in Centrino-based notebooks, according to the company.