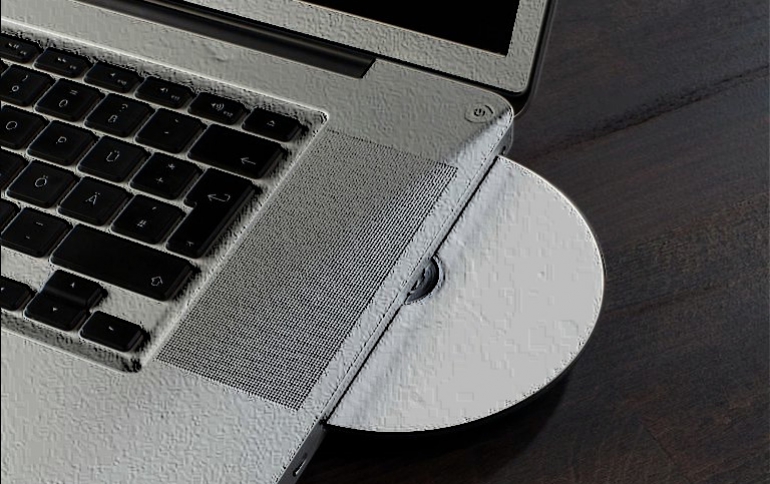 European Court Dismissed Optical Storage Makers' Appeal in Cartel Case
Sony Sony Optiarc, Quanta Storage Inc., Hitachi-LG Data Storage Inc. and Toshiba Samsung Storage Technology Corp. will have to pay fines for in breach of EU competition law.
In a decision dated back in 21 October 2015, the European Commission found that the aforementioned optical disc drive (ODD) makers had participated in a cartel on the optical disk drives (ODD) market. Those products were used inter alia in personal computers manufactured by Dell and Hewlett Packard (HP). In order to select their ODD suppliers, Dell and HP use standard procurement procedures carried out on a global basis which involve, inter alia, quarterly negotiations over a worldwide price and overall purchase volumes with a small number of pre-qualified suppliers. According to the Commission, the cartel at issue, which lasted between at least June 2004 and November 2008, sought to accommodate volumes on the market and ensure that the prices remained at levels higher than they would have been in the absence of the cartel.
The Commission granted Philips, Lite-On and Philips & Lite-On Digital Solutions Corporation immunity from fines for having reported the anticompetitive practice to the Commission whereas the following fines (Euros) were imposed on the other participating companies:
Sony Corporation and Sony Electronics Inc.: 21,024,000
Sony Optiarc Inc.: 9,782,000 (of which Sony Optiarc Inc. was jointly and severally liable with Sony Optiarc America Inc.in an amount of 5,433,000)
Quanta Storage Inc.: 7,146,000
Hitachi-LG Data Storage Inc. and Hitachi-LG Data Storage Korea Inc.: 37,121,000
Toshiba Samsung Storage Technology Corp. and Toshiba Samsung Storage Technology Korea Corp.: 41,304,000
The companies on which fines were imposed brought actions before the General Court for annulment of the European Commission's Decision or a reduction of the fines imposed on them.
But the General Court of the European Union earlier this month dismissed the appeals in their entirety, meaning the fines remain in place.