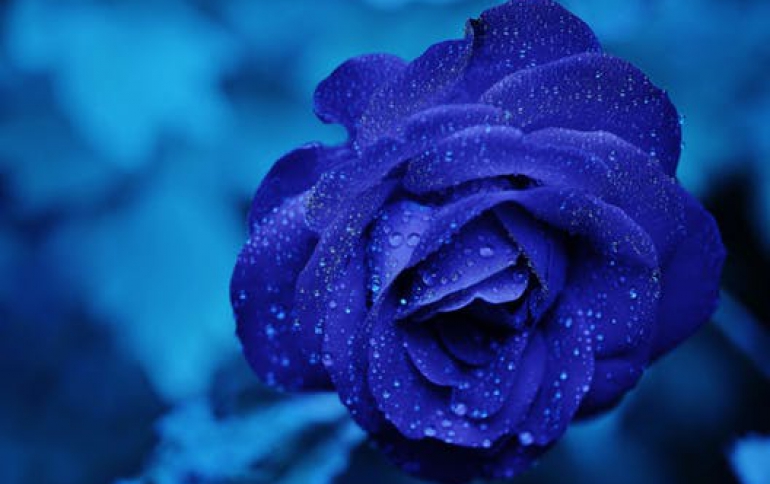 Rambus Files Patent Infringement Suit against Use of Its Inventions by DDR2 and GDDRx Products
Hynix Semiconductor, Infineon Technologies, Inotera Memories, and Nanya Technology Corporation cited as defendants Rambus Inc. (Nasdaq:RMBS), a leading developer of chip interface products and services, today announced it has filed a patent infringement suit in the U.S. District Court for the Northern District of California. In the suit, Rambus charges that defendants' DDR2 memory devices and GDDR2 and GDDR3 graphics memory devices use its patented inventions.

"With analyst firms projecting a rapid transition this year from DDR to DDR2 and GDDR, and with strong evidence of infringement of our patents already in the public record, we have taken this step today, filing our first new patent case in the U.S. since August 2000," said John Danforth, senior vice president and general counsel at Rambus. "Our preference is to work with the semiconductor industry to provide value and resolve these issues through other means. But sometimes we -- like other patent holders -- must rely on the court system to be fairly compensated for our inventions."

Rambus is asserting that the DRAM manufacturers cited in this action infringe up to 18 of its patents with DDR2, GDDR2 and GDDR3 devices that are currently shipping in the marketplace.

The complaint filed today can be accessed on Rambus's website at http://investor.rambus.com (under Litigation Update section).