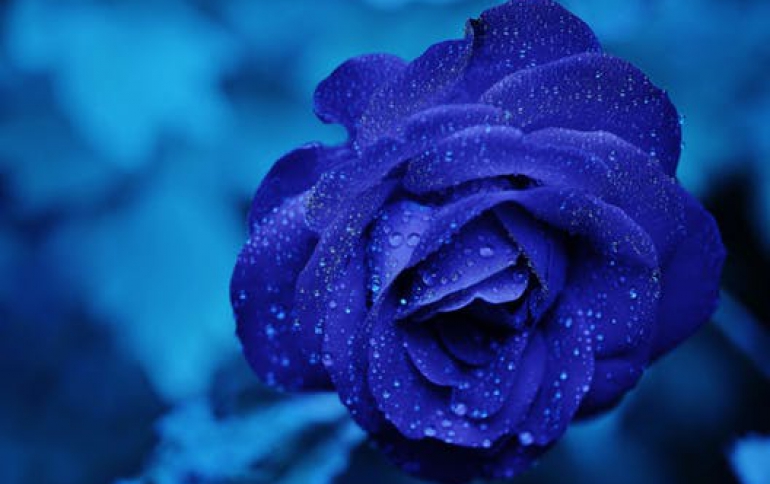 RealNetworks Gives out Free Music
RealNetworks unveiled a free version that lets people listen to 25 songs a month from the company's library. The Seattle-based Internet media company launched Rhapsody 25 in New York, where RealNetworks sponsored a public concert by the rock group Good Charlotte at Radio City Music Hall. Besides limited access to songs, the new service also offers a long list of Internet radio stations.

RealNetworks acknowledges that the free service is costing the company money, since it pays music companies for each song played at a rate that's "generally comparable" to the paid subscription service, which costs subscribers $9.99 a month.

The company, however, hopes the promotion will attract people who may later become paying customers. In addition, the service allows people to create play lists of their favorite songs, and e-mail them to friends, who may decide to sign up for the paid service.

This form of "viral marketing" is new for the online music subscription service, Richard Doherty, analyst for market researcher The Envisioneering Group, said.

"We expect it to succeed, and we expect other music services to try something like this," Doherty said.

On the other hand, Apple Computer Inc.'s iTunes music store remains the market leader in buy-to-own music, surpassing rivals RealNetworks and Napster Inc. The latter two, however, have turned to subscription services as additional sources of revenue.

RealNetworks has been very aggressive in its pursuit of the subscription market, which is expected to surpass buy-to-own music by 2009, when revenues are expected to be $900 million and $800 million, respectively.

In four years, music downloaded from the Internet, either through individual purchases or subscription, are expected to account for 12 percent of the $13.5 billion consumers are projected to spend on music, JupiterResearch says. In 2003, music downloads accounted for one percent of the $12 billion spent on music.

To try to keep the momentum going, RealNetworks on Tuesday made its paid Rhapsody service more flexible, allowing subscribers to download an unlimited amount of music from its million-song catalog to their PC's hard drive. The songs can be played offline, as long as the user remains a subscriber. In addition, subscribers get a 10-cent discount for each song they buy from the RealNetworks music store, paying 89 cents a track

For an additional $5 a month, Rhapsody subscribers can also download music on to compatible portable music players. The company recommends players from Iriver and Creative Zen Micro.

In growing its subscription service, RealNetworks is also hoping to cut more deals like the one it has with Comcast Corp.

US largest cable operator has agreed to make the Rhapsody service available to its 6.5 million high-speed Internet subscribers. RealNetworks is expected to release revenue figures from the deal when it releases its earnings in May.