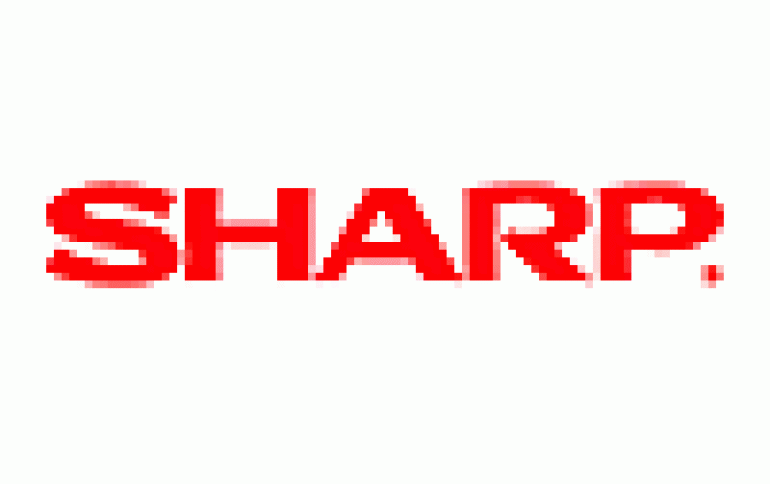 Sharp posts record profit
Sharp announced it posted a record net profit in the year to March on continued robust demand for liquid crystal display (LCD) televisions and camera-equipped cellphones. Net profit rose 26.6 percent to 76.85 billion yen (725 million dollars) as operating profit climbed 24.1 percent to 151.02 billion yen and sales jumped 12.5 percent to 2.54 trillion yen, also record figures. The outcome was slightly ahead of the company's own forecast.

"Brisk sales of LCD panels and LCD TVs as well as mobile phone handsets helped us to post a record-breaking performance," Hiroshi Saji, executive vice president at Sharp, told a news conference on Tuesday.

"While prices of LCD panels and TVs declined further, such developments stimulated demand for flat TVs as well as a shift to larger-screen TVs," he added.

For the current year to March 2006, Sharp forecast even better results -- a net profit of 87 billion yen and operating profit at 160 billion yen on revenue of 2.75 trillion yen.

Sharp will maximize high-efficient production systems and boost output capacity at its main Kameyama plant in western Japan.

The company said it would also develop more sophisticated 3G (third-generation) mobile phones and health-conscious home appliances.

In the mainstay LCD panel division, Sharp posted an operating profit of 55.6 billion yen, up 36.8 percent from a year earlier. It sold sold 2.72 million LCD TV sets in the past year, just above its earlier projection of 2.70 million.

In the year to March 2006, Sharp now targets global sales of 4.0 million LCD TVs, slightly below its January projection for sales of 4.5 million units. "To maintain the profitability of our LCD TV business, we will increase the ratio of sales of LCD TVs with a size of more than 30 inches to 30 percent in the year to March 2006 from 22 percent in the past year," Saji said.