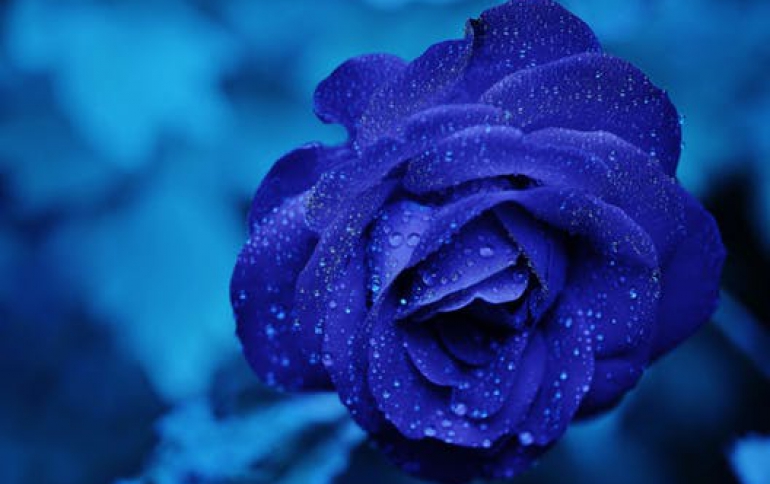 Recordable DVD seminar in Taiwan by Recordable DVD Council
Recordable DVD Council (RDVDC) held its first DVD Multi Seminar in Taipei with support of the newly formed Taiwan Information Storage Association. The latest technologies on recordable DVD Formats and its unified specifications, DVD Multi, were some of the issues discussed. Latest Recordable DVD products were also demonstrated by Consumer Electronics giants, Hitachi, JVC, Panasonic, Samsung, and Toshiba. RDVDC Chairman, Bon-Guk Koo, Advisor of Samsung Electronics, opened the Seminar, " DVD Recorder market has taken off in Japan in the second half 2002. The trend has spread to the world now and we expect further growth of the market. Most of those DVD Recorder supports DVD-RAM. We believe it is very important to offer correct technical information and correct marketing on Recordable DVD to the major PC production region here in Taiwan."

Mr. Simon Bryant of U&S reported, "Worldwide sales of home DVD recorders are set to grow dramatically in the next few years as consumers switch from video tape to new DVD recording media. By end 2007, DVD recorder sales will have reached over 45 million worldwide, a market worth over 9 billion US dollars to consumer electronics manufacturers "

"TISA is very pleased to co-sponsor the first seminar of RDVDC in Taiwan which shows the importance of Taiwan's optical storage industrial. We are facing a big revolution now. High quality visual entertainment is now being realized by the DVD recorders. We believe that the consumer DVD Recorder will be an essential product category in Taiwan's optical storage industry. We welcome this seminar by Recordable DVD Council." Said Dr. Der Ray Huang of Taiwan Information Storage Association.

The nearly 85 members of Recordable DVD Council (RDVDC) are dedicated to advancing DVD Forum-standard recordable DVD technologies, DVD-multi specifications and products worldwide. Through its educational programs and activities, the RDVDC helps consumers and businesses as well as software and hardware vendors gain a better understanding of the recordable DVD multi.