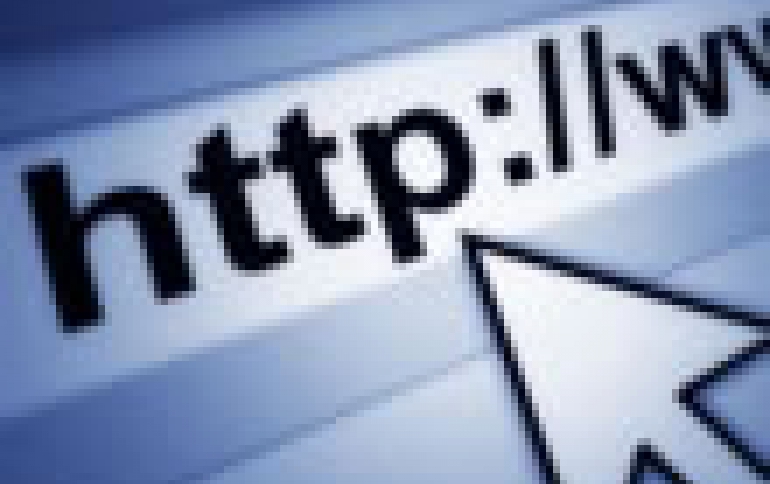 Report Details Internet Access Barriers
McKinsey & Company has released a new report on barriers to internet adoption around the world. Facebook worked with McKinsey on the research as part of its efforts with Internet.org. The "Offline and falling behind: Barriers to Internet adoption" study identifies the barriers that impede consumers from gaining access to the Internet. The study examines the trends that have fueled Internet growth, the demographics of the offline population and describes four categories of barriers: incentives, low incomes and affordability, user capability, and infrastructure.
The report found that there are currently 4.4 billion people without Internet access, and 3.4 billion of those people live within 20 countries. The offline population is disproportionately rural, low income, elderly, illiterate, and female. For example, between 1.1 billion and 2.8 billion people are out of range of an existing mobile network; 920 million people offline are illiterate; and, in developing countries, women are 25 percent less likely to be connected than men. An estimated 3.8 billion to 4.2 billion individuals will still lack access to the Internet in 2017.
The report also introduces the "Internet Barriers Index," a study based on the combination and severity of the barriers facing 25 countries. For example, countries such as Egypt, India, and Indonesia face the greatest challenges with respect to incentives and infrastructure. In India, Internet adoption is showing steady growth, but the current Internet penetration rate is only 15 percent. The goal of the Index is to help identify similarities and common challenges, which may help government and industry facilitate the development of solutions.
Read the full report here.
As part of the effort to address the barriers to Internet access, Facebook CEO Mark Zuckerberg will keynote the first Internet.org Summit in New Delhi, India next week.