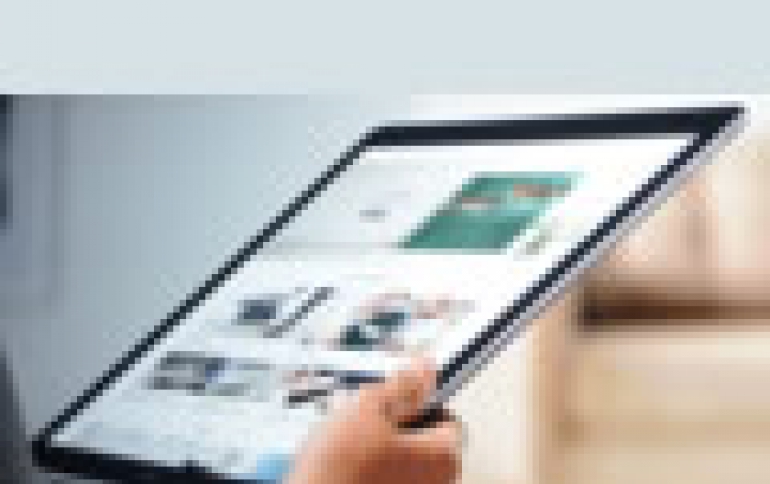 Researcher Bypasses The iOS Activation Lock
A researcher claims that he has managed to bypass the activation lock feature in iOS by inserting long strings in the Wi-Fi configuration settings.
Find My iPhone includes Activation Lock - a feature that's designed to prevent anyone else from using your iPhone, iPad, iPod touch, or Apple Watch if it's ever lost or stolen. Activation Lock is enabled automatically when you turn on Find My iPhone. When you enable Find My iPhone on your iPhone, iPad, or iPod touch, your Apple ID is securely stored on Apple's activation servers and linked to your device. From that point on, your password is required before anyone can turn off Find My iPhone on your device, erase your device, or reactivate and use your device.
An Indian security researcher named Hemanth Joseph, bought a used iPad Air iOS v10.1 from Ebay and that iPad was having such an Activation lock -- a setup option showed up after powering the device on, to select the language and prompted him to connect to a WiFi Network so that it can check the activation status. Joseph connected it to a wifi and after the check iPad returned a Username and Password field, meaning the iPAd was locked and he had to enter the iCloud details of the previous owner.
Hemanth had the idea of trying to crash the service that enforces the lock screen by entering very long strings of characters in the WPA2-Enterprise username and password fields.
The researcher claims that, after awhile, the screen froze, and he used the iPad smart cover sold by Apple to put the tablet to sleep and then reopen it. This is supposed to restore the state of the tablet from where it was left off, in this case, loading the WPA2 screen again with the long strings of characters filled in.
"After 20-25 seconds the Add Wifi connection screen crashed to the iPad Home screen. Thereby bypassing the so called Find My iPhone Activation Lock," he said.
Hemanth said he reported the issue to Apple on Nov. 4, and the company is investigating it.