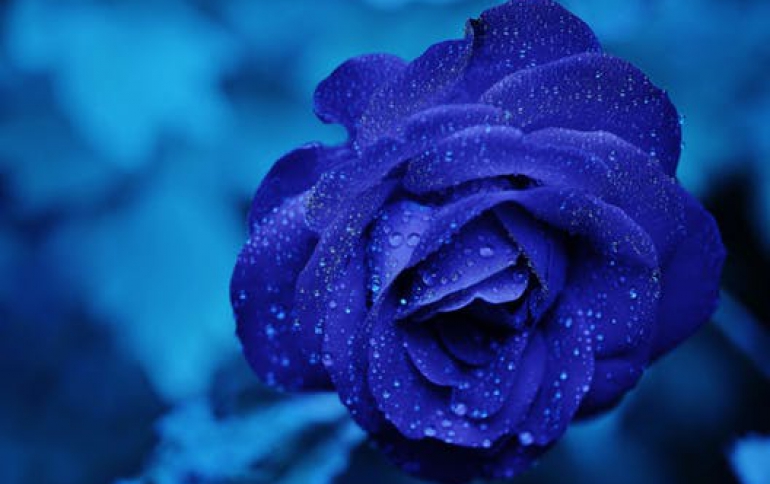 RIAA reveals hidden trails to 'pirates'
The details were given by the Recording Industry Association of America (RIAA) in a legal case against a suspected pirate. The association is trying to force a woman from Brooklyn, New York, who is accused of distributing almost 1,000 songs over the internet, to reveal her real identity.

She is currently only known by her screen name, "Nycfashiongirl", and wants to remain anonymous.

In court papers, the RIAA said it could use the hashes to tell whether a file was recorded from a legitimately-bought CD or whether it was downloaded from the internet.

They can be used to track songs that were downloaded using the Napster service as far back as May 2000, the papers said.

The RIAA has accused Nycfashiongirl of offering more than 900 songs by artists like the Rolling Stones, U2 and Michael Jackson for illegal download.

The songs had been traced back to Napster using the digital investigation techniques, the RIAA said.

But her lawyers said the recordings came from CDs she had bought, and the issue was "a smokescreen" to divert attention from the issue of whether she should be identified.

The RIAA has filed more than 1,300 subpoenas to force internet service providers to reveal the identities of their users.

It expects to file several hundred lawsuits, seeking damages of between $750 (£500) and $150,000 (£95,000) for each song stored illegally on a computer, as soon as next month.