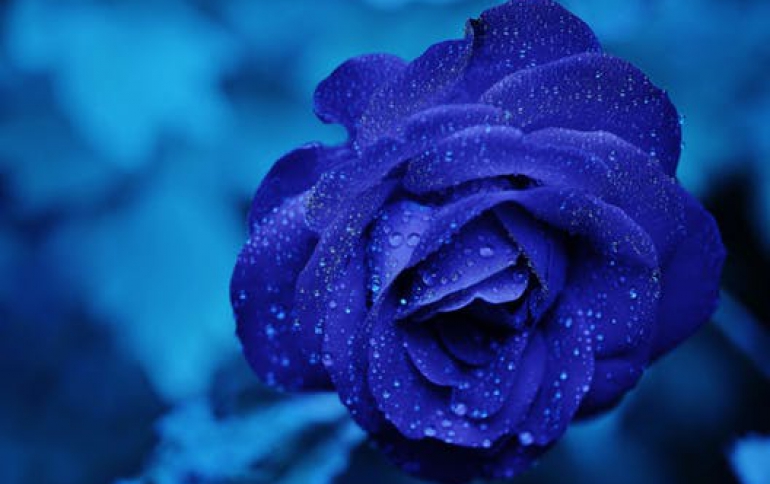 U.S. Music Industry Dominated by Streaming
The U.S. music market trends in the first half of 2018 continued to reflect the music industry's rapid transition from unit based physical and digital sales towards streaming music sources.
According to the latest Music Industry Revenue Report released by RIAA, total revenues from recorded music in the United States grew 10% to $4.6 billion at retail in 1H 2018. Streaming music accounted for - of industry revenues. At wholesale value, revenues rose 10% to $ 3.1 billion.
Revenues from streaming music grew 28% year-over-year to $3.4 billion for the first half of 2018. This category includes revenues from subscription services (such as paid versions of Spotify, Apple Music, Amazon, TIDAL, and others), digital and customized radio services (like Pandora, SiriusXM, and other Internet radio), and ad-supported on-demand streaming services (such
as YouTube, Vevo, and ad-supported Spotify). The overwhelming majority of the industry's revenue growth during the period came from streaming music.
Paid subscriptions have become the biggest format for music by revenue. Year-over-year growth of 33% brought total subscription revenues to $2.5 billion. So 3/4 of recording industry revenue came from streaming, and 3/4 of that from paid subscriptions. Despite far few users, subscription streaming vastly out performed ad-supported revenues. Services like Amazon Prime, Pandora Plus, and other subscriptions are included in this category.
This growth in subscription revenues was driven by continued user adoption. The number of paid subscriptions to full on-demand services grew 48% to an average of 46.4 million for the first half of 2018 - a growth rate averaging an increase of more than 1 million subscriptions per month.
Advertising supported on-demand revenues for music from services like YouTube, Vevo, and the ad-supported version of Spotify grew 21% year-over-year to $369 million.
While Nielsen has reported that these services streamed hundreds of billions of songs to fans in the U.S. in 1H 2018, revenues from ad-supported on-demand platforms make up only 11% of total streaming revenues.
Revenues from digital and customized radio services were $528 million in 1H 2018, up 13% versus the first half of the prior year. This category includes SoundExchange distributions for royalties from services like SiriusXM and internet radio stations, as well as direct deals for statutory services.
While streaming revenues continue to increase, revenue gains were offset by declines in sales of digital and physical units.
Revenues from digital downloads fell 27% in 1H 2018 to $562 million, the lowest level in more than a decade. Individual track sales revenues were down 28% year-over-year, and digital album revenues declined 26%. The category accounted for just 12% of total industry revenues in 1H 2018.
Finally, shipments of physical products decreased 25% to $462 million in 1H 2018, a higher rate of decline than in recent years. Revenues from CDs fell by 41% in the first half of the year, more than offsetting a 13% increase in revenues from sales of vinyl albums. Revenues from shipments of physical products made up 10% of the industry total in 1H 2018.