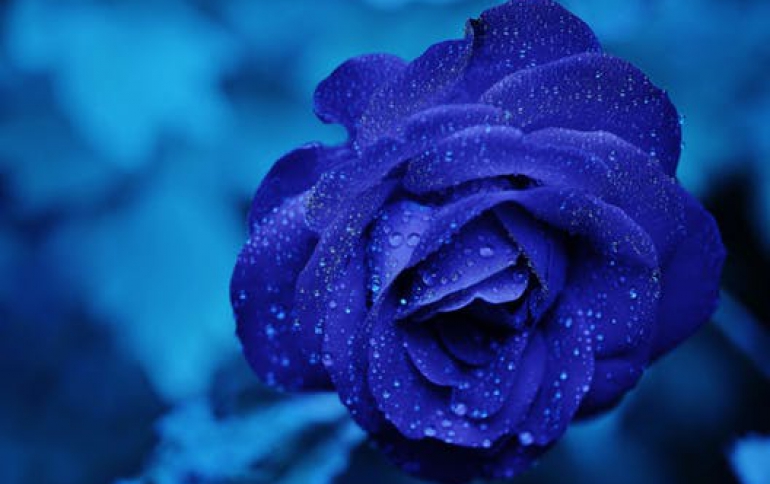 RIM to Launch Japanese Verion of Blackberry in 2007
Research In Motion said on Monday it aims to offer a Japanese-language version of its popular BlackBerry device between April and June 2007. RIM aims to expand its Blackberry lineup in Japan after it begins selling its first English-language model here from Tuesday with Japan's biggest mobile phone operator, NTT DoCoMo Inc. . The model, aimed mainly at business users, displays Japanese characters but does not allow their input.

"We're working to have a solution for entering Japanese fonts in the first two quarters of next year," RIM President and Co-CEO Mike Lazaridis told a press conference in Tokyo.

He also said users will be able to connect previous models of BlackBerry and update with the new software for free.

DoCoMo said it has received 1,400 orders for the new BlackBerry, mostly from foreign companies in Japan. DoCoMo said it will sell the device for 59,900 yen ($514), and also charge 5,700 yen a month for the wireless service.

The company said it may market the Japanese-language model to individual consumers.

Ontario-based RIM has more than 6 million business customers in the world using its BlackBerry, which they use to check company e-mail, browse the Internet and make calls.