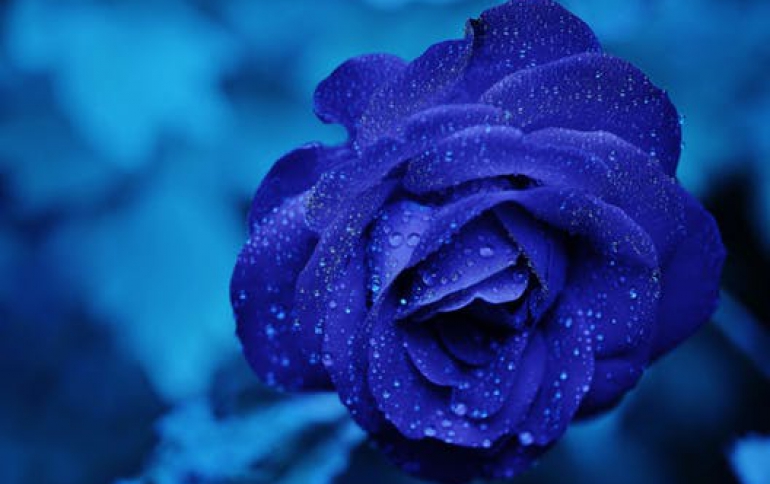 Rio looks to dance over iPod mini
Mobile audio maker Rio is set to take on Apple's iPod mini with a device that weighs less and offers more capacity and longer battery life for the same price as its iconic rival.
The new Rio Carbon player, available later this month, stores 5GB of music compared to the iPod mini's 4GB, has a 20-hour battery life - nearly double that of the iPod mini - and costs £199. It weighs 90.7 grams compared to the iPod mini's 102 grams.
"Battery life is often mentioned as a key feature [customers] appreciate about Rio players. Our new players have been engineered to deliver up to 20 hours or more on a single charge or AAA battery," said Hugh Cooney, president of Rio Audio, in a statement.
"This keeps our customers focused on listening enjoyment rather than spending time recharging their device."
The Rio Carbon can handle WMA and MP3 files, with data transferred to the device via USB 2.0. It can also be used to record voice memos.
Rio was one of the first companies to build portable MP3 players, but chose to concentrate on smaller capacity Flash memory devices.
The Carbon joins the 20GB Rio Karma and 1.5GB Rio Nitrus hard drive-based storage devices. Two new Flash memory players, the Rio Forge series, capable of storing up to 128MB and 256MB of music, are also set for release.
From vnunet