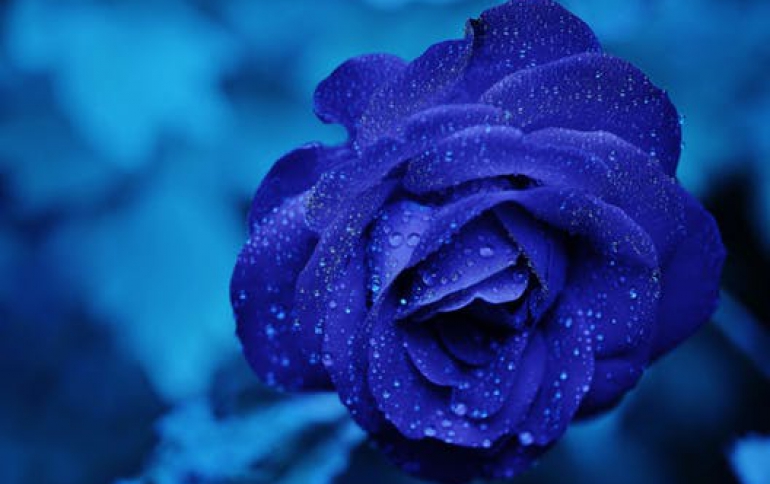 Samsung and Marvell Develop First HDD with 3.0 Gb/s SATA
Samsung and Marvell announce the development of new hard disk drives (HDD) that utilize the Marvell 88i6525 System on Chip (SOC). Samsung's new hard drives are the industry's first products to support native 3.0 Gbps I/O transaction capabilities in addition to SATA Native Command Queuing (NCQ).

"Samsung's promotion of SATA technology in the storage industry has led to close collaboration with component manufacturers such as Marvell to jointly introduce cutting-edge products. At IDF, Samsung showcased its 3.0 Gbps I/O transaction capability with Marvell's 88i6525 SOC," states Mr. TJ Lee, Vice President of Marketing for Samsung Electronics' Storage Division. "We hope that our technical endeavor will generate momentum in the PC, entertainment and server industries to quickly adapt such technology in a new class of products."

"This is an important first for the storage industry, bringing a new level of performance to storage end users by coupling Serial ATA NCQ technology with 3.0 Gbit/s transfer rates," said Dr. Alan J. Armstrong, VP of Marketing for Marvell's Storage Division. "With today's announcement of Samsung's next generation SATA HDDs, Marvell's storage SOC leadership and Samsung's HDD technology has proven to be a very powerful combination."

Marvell's SATA SOC featured on these new drives boasts the smallest pin count and footprint of any HDD SOC on the market. To drastically reduce pin count for HDDs, the 88i6525's 128-pin TQFP package with 14mmX14mm footprint make it the first product to bring to reality one of the primary goals of Serial ATA. This results in lower costs via pin reduction and PCB area savings. Marvell's chip features the industry's lowest power consumption, due primarily to its cutting-edge Serial ATA physical layer transceiver (PHY) and low-power, high-data rate read channel technology. The 88i6525's read channel core can run up to 1.25 Gb/s, which is another industry first for a desktop HDD.

To meet EU's regulation on Restriction of Hazardous Substances, Samsung's next generation products are designed to be environment friendly. Samsung has been supplying the industry's first lead-free drives since last year to various OEM customers.