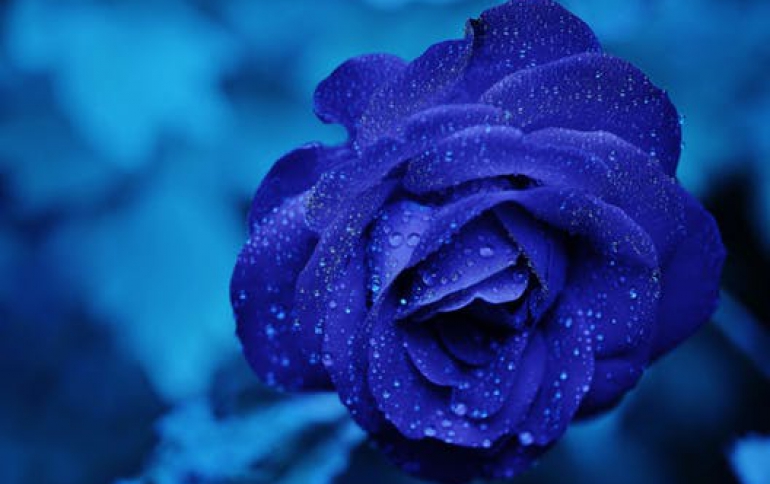 Samsung Audio Acordes App Helps Visually Impaired People Play Guitar
Samsung has launched Audio Acordes (Chords), a free application that teaches people with visual impairments to play the guitar in a practical way.
The initiative is part of Samsung Social, a project from Samsung Electronics Brazil that uses technology to unlock human potential and invites people to Do What You Can't.
Using a voice system, Samsung Audio Acordes acts as a facilitator for blind or visually impaired people to learn to play the guitar. The app offers beginners an audio dictionary that teaches them how to play chords and can also tell users when to play which chord as a song progresses. It is helpful because the app eliminates some of the barriers such as the need to know how to read braille, which is only understood by 10% of visually impaired people in Brazil, or having to stop playing every now and then to read the music with the same hands they play the instrument.
The app is available in the Play Store for Android smartphones and tablets from version 4.4 onwards.