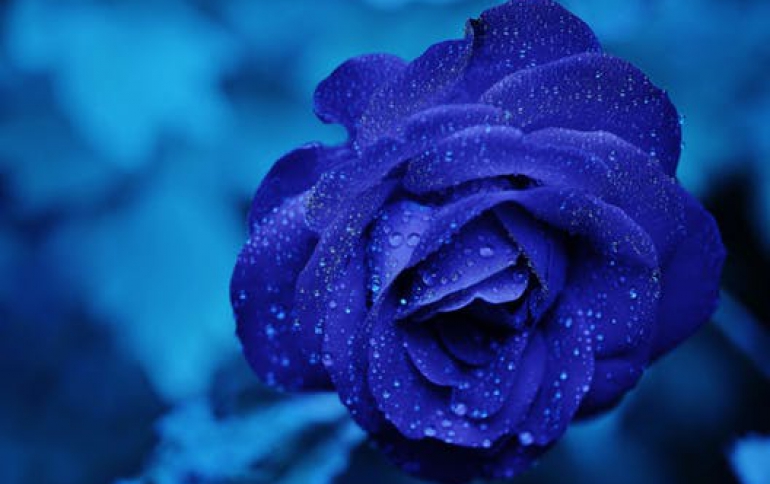 Samsung Debuts First 3D Cinema LED Screen Theater in Switzerland
The Arena Cinemas Zurich upgrade marks Samsung's first European 3D Cinema LED installation.
Designed and installed with the help of Imaculix AG at Arena Cinemas' Sihlcity theater in Switzerland, the 3D-ready variation of Samsung's Cinema LED screen maintains consistent brightness for delivery of subtitle text, images and minor visual details for viewers wearing 3D glasses. Samsung says that unlike standard 3D cinemas, the Samsung Cinema LED screen provides consistent picture quality across an entire theater.
The first Digital Cinema Initiatives (DCI)-certified High Dynamic Range theater display is stretching nearly 10.3m (33.8ft) wide and 5.4m (17.7ft) in height, and features nearly 9 million pixels.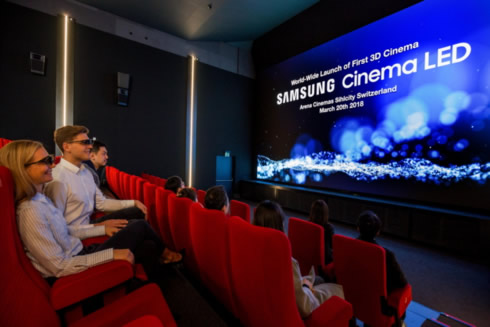 The Samsung Cinema LED display amplifies on-screen content through HDR picture quality. All visuals shine through 4K resolution (4,096 x 2,160) and peak brightness levels nearly 10 times greater (146fL) than the common cinema standard (14fL). Audio technologies from HARMAN International's JBL Professional brand are powering the cinema's sound.
First introduced in July 2017, Samsung's Cinema LED screen has been installed in theaters in Seoul and Busan, Korea and Shanghai, China.