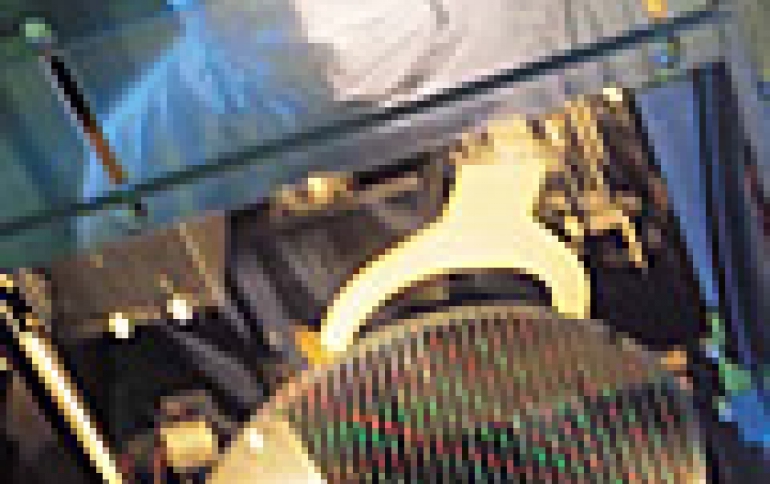 Samsung Extends its Semiconductor Sales Lead over Intel
Samsung Electronics lengthened its lead in semiconductor sales over second-ranked Intel in the first quarter, thanks to a continued boom in the memory market, according to market research firm IC Insights.
In total, the top-15 semiconductor companies' sales surged by 26% in 1Q18 compared to 1Q17, six points higher than the total worldwide semiconductor industry 1Q18/1Q17 increase of 20%. The Big 3 memory suppliers - Samsung, SK Hynix, and Micron, each registered greater than 40% year-over-year growth in 1Q18.
Intel was the number one ranked semiconductor supplier in 1Q17 but lost its lead spot to Samsung in 2Q17 as well as in the full-year 2017 ranking, a position it had held since 1993. With the continuation of the strong surge in the DRAM and NAND flash markets over the past year, Samsung went from having 5% less total semiconductor sales than Intel in 1Q17 to having 23% more semiconductor sales than Intel in 1Q18.
It is interesting to note that memory devices represented 83% of Samsung's semiconductor sales in 1Q18, up six points from 77% in 1Q17 and up 12 points from 71% just two years earlier in 1Q16. Moreover, the company's non-memory sales in 1Q18 were only $3,300 million, up 6% from 1Q17's non-memory sales level of $3,125 million.
As would be expected, given the possible acquisitions and mergers that could occur this year (e.g., Qualcomm/NXP), as well as any memory market volatility that may develop, the top-15 ranking is likely to undergo a significant amount of upheaval over the next few years as the semiconductor industry continues along its path to maturity.