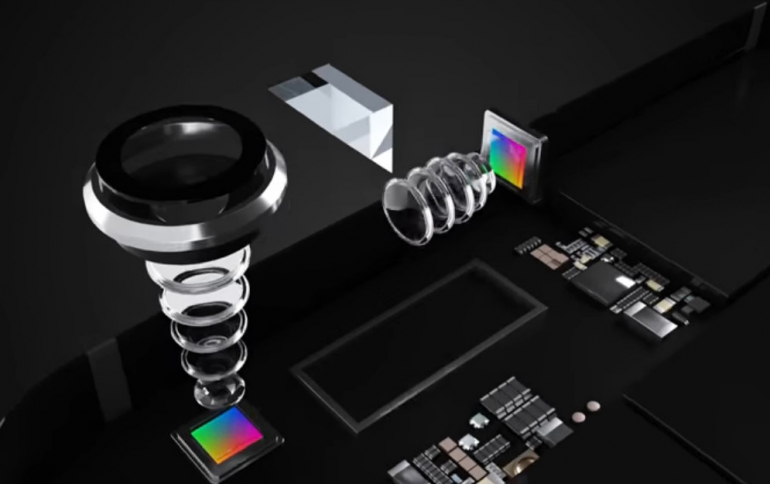 Samsung Galaxy S11 Said to to Have A Periscope Tele Camera
The Samsung Galaxy S11 smartphone(s), set to launch early next year, will reportedly come with 5x optical tele lens for increased zoom along witha 108MP Quad-Bayer sensor in the main camera.
South Korean tech publication The Elec reports that Samsung will soon receive test sockets for periscope-style tele camera. These test sockets are used for final hardware-checks before shipping the components and are manufactured by Korean company MecaTech Systems.
Folded cameras indicate periscope-like forms that allows the smartphone makers to 'hide' the camera lens by inserting it sideways.
MecaTech supplies test sockets to companies such as Samsung Electronics and Cammsys.