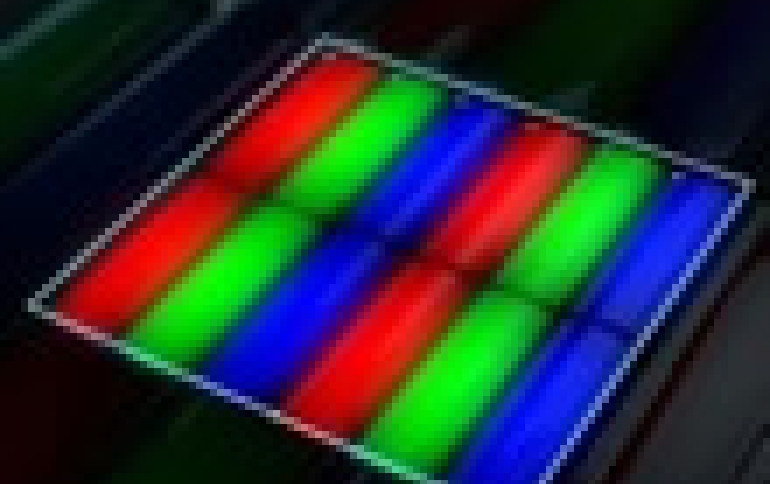 Samsung To Launch Quantum Dot TVs This year
Samsung Electronics is expected to introduce an ultra high-definition LCD TV using quantum dot technology later this year, as its next-generation OLED panels and TVs has lagged behind those of their rivals LG Electronics and LG Display. Samsung is expected to start producing UHD QD LCD TVs in small quantities in the fourth quarter of this year.
Sony was the first company to introduce the world's first quantum dot Bravia TV in 2013. Amazon has already released QD products -- the PC Kindle Fire tablet.
QD displays consist of nanoparticles of semiconductor materials that offer much better picture quality with improved color saturation than traditional LCD displays. They can further boost the LCD's color distinctions measured by its gamut, putting its display features on close par with OLEDs.
Samsung had ut resources in the development of RGB-OLED technology using red, green and blue pixels to generate white, but it faced difficulties in mass producing the display with high yields.
On the other hand, LG's White-OLED approach has proved more efficient forthe company, expecially for large OLED TVs.
Still, LG Display is also developing the QD panel to compete with Samsung and of course Apple, Samsung's main overseas customer. Apple's iTV has been delayed but the company is said to be mulling various options including using OLED panels for its rumored smart TV.