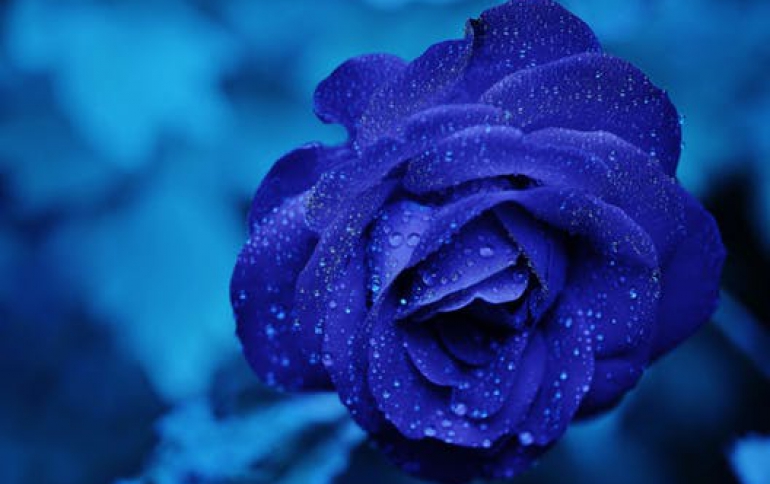 Samsung Loses Patent Patent Lawsuit in Japan
A Tokyo court on Thursday ruled in favor of Apple in a patent lawsuit over mobile devices , a small win for Apple in the continuing legal wrangling between the two companies. The patent was related to a wireless transmission technology, according to Japanese media reports. It was filed by Samsung Electronics, the South Korean firm said.

"We are disappointed by today's court decision. Following a thorough review of the ruling, we will take the measures necessary to protect our intellectual property rights," Samsung said in a statement.

Apple scored an important victory in August when a jury awarded it US$1.05 billion in damages, but it is still fighting to get an injunction on some Samsung products. Samsung has appealed that case.