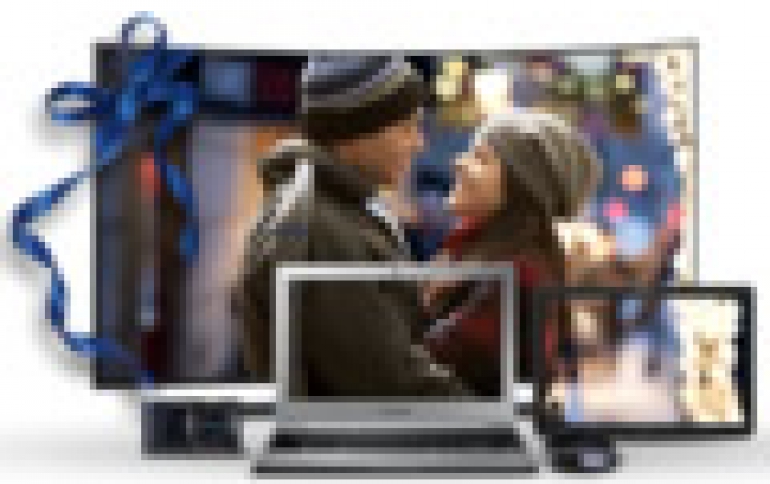 Samsung Opens Pre-orders For Black Friday Deals
Samsung has started accepting pre-orders for its discounted products as we are heading to Black Friday, offering some good deals in its TV line as well as for SSDs. If you are willing to spend $9,000 you can grab a the 85-inch UHD 4K HU8550 Smart TV and enjoy a $3,000 discount over its previous price. The discount for the 75-inch version is $2,000, now available for $5,000.
The 78-inch UHD 4K HU9000 Curved Smart TV is now priced at $7,000 (-$2,000) and the 65-inch version at $3,500 (-$2,500).
The most affordable 4K TV offered by Samsung is the UHD 4K HU7250 series, for which you should spend $1,300 for the 55-inch version (-$1,300).
The discounts for Samsung's tablets series are at the $150-50 range.
Digital cameras can be purchased up $250 less than previously, and you can also grab a 3D Blu-ray disc player for $100.
Another good deal could be the $600 HT-H7730WM/ZA Home Theater System, the 2.1 Channel Soundbar with Vacuum Tubes ($800) and Samsung's 27" Curved LED Monitor ($329).
Solid-sate drives have been also discounted, especially the high-capacity models. The SSD 840 EVO 2.5" SATA III 1TB is available for pre-order for $430 (-$420) and the SSD 840 EVO 2.5-inch SATA 500GB (Laptop Kit) for $239 (-$260). Samsung dod not significantly cut the price of its 3D NAND SSD 850 PRO series, offering discounts ranging from $60-20.