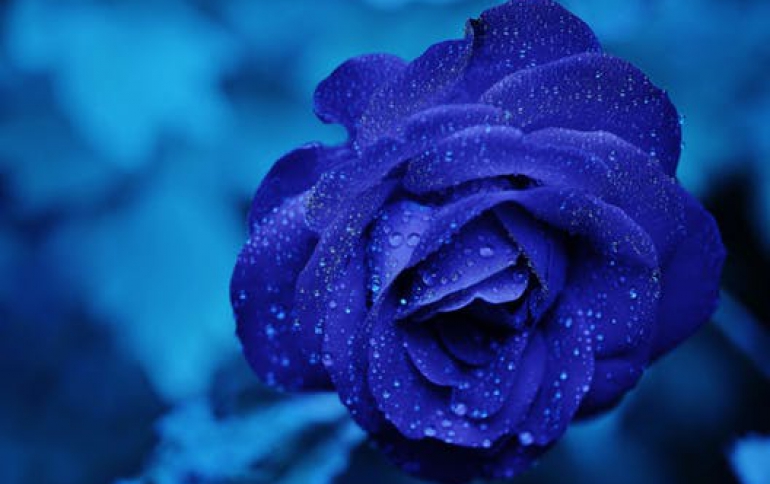 Samsung Pay Expand In New Russia, Thailand and Malaysia
Samsung Electronics said Wednesday it will launch its mobile payment service, Samsung Pay, in Russia, Thailand and Malaysia later this year, bringing the service to a total of 10 countries. The company said it will form a partnership with Mastercard to offer a simplified online payment and express checkout solution through its digital payment service Masterpass, starting early next year.
Samsung also plans to introduce new features in the US next month, including support for in-app payments and new nearby discounts and savings.
The accumulated transaction volume of Samsung Pay surpassed 2 trillion won ($1.76 billion) in August, one year after its launch in South Korea, the firm said.
The fingerprint-identification mobile payment service is available on select Galaxy devices and wearables.