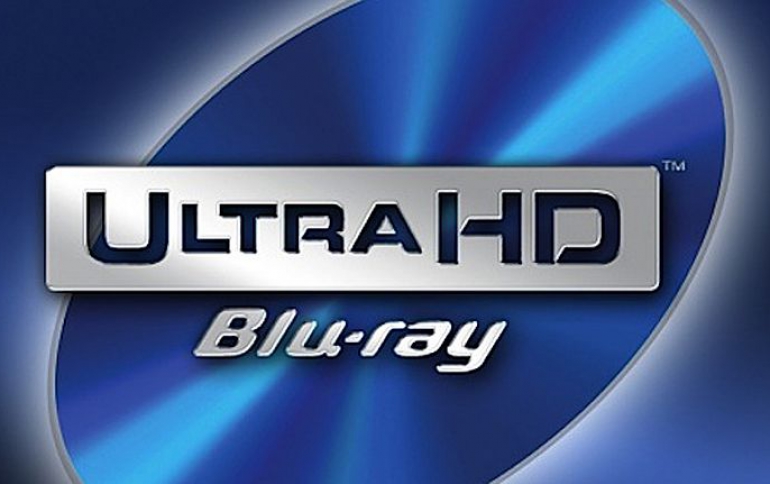 Samsung Says 4K Content Will Be Distributed In 125GB Blu-ray Disks
The lack of relaible high-speed internet connections and the high storage demands for the distribution of 4K premium content will likely drive the adoption of 100-125 GB Blu-ray discs this year, Samsung said. At the Consumer Electronics Show this year, manufacturers including Samsung, Sony and LG have been showing off their latest ultra-high definition TVs.
However problems remain before the 4K format is viable. One issue is whether there will be 4K content available. The other is the lack of a relaible way of conveying 4k content to users, as 4K movies can require more than 100GB of storage and currennt dual-layer Blu-ray discs can hold up to 50GB of content.
The likes of Netflix, Comcast, DirecTV and Amazon have announced plans for 4K content streaming, but delivery is ultimately in the hands of network services providers. Streaming 4K content could be the solution for the future, but the quality of internet connections and the available bandwidth can pose problems, at least for now. For instance, the minimum broadband speed for a reliable 4K TV service cannot be less than 100Mbps (progressively scanned at 60fps).
Speaking to
The Australian
publication, Vice-president for consumer electronics at Samsung Australia Philip Newton said that Samsung had the technology in place to produce high-capacity four-layer Blu-ray disks for distributing 4K movies.
Mr Newton said he expected theses disks would become available "by the end of the year". He said it also would not be a problem for Samsung to make available players than can read four-layer Blu-ray disks (100GB).
Optical technology needed for making and reading four-layer disks had been available for years. TDK has been a pioneer on the development of BDXL discs - recordable discs that can store up to 128GB of data. However, TDK has decided to exit the optical business. And at this stage, it is unclear if BDXL computer drives or home players could be updated to read pre-recorded triple-layer BD100 movie discs.
The Blu-ray Disc Association (BDA) has been also discussing the possibility to bring 4K into the Blu-ray specifications, with a new standard for 4K content stored in triple-layer 100GB Blu-ray discs. A working group was set up last year to examine ways of beefing up disc storage, and the BDA has already approved the UHD specification for Blu-ray, although that it is only the starting point.
"We need to make sure that we will deliver 4K/UHD performance that's second to none, as this is what everyone will expect from Blu-ray," Victor Matsuda, the BDA's global promotions committee chairman. "This means not just looking at delivering the requisite number of pixels, but at the range of features that contribute to the overall consumer experience -- factors such as high dynamic range, bit depth, color gamut, content protection and mobility and digital bridge opportunities that encourage content ownership and collection and enable flexible enjoyment of that content in mobile environments."
An official announcement regarding the UHD specification Blu-ray disc and its time to market, later in 2014.
In Germany, Singulus Technologies last year said it had production-tested (BLULINE III) triple layer Blu-ray disks with a 100GB capacity. With a new data compression method for the ultra-high definition technology, the storage volume per information layer could be increased from 25GB to 33GB.
4K Ultra High Definition TV (UHDTV) format - also known as Quad HD or UHD-1 is derived from Digital Cinema's 4K (4096x2160 pixel) format, but for TV the pixel count is reduced to 3840x2160, this being exactly four times that of HDTV - hence 'Quad HD.'
At standard frame rates, Quad HD has a native data rate of around 12Gbits, eight times that of today's 1080i HD. HEVC (High Efficiency Video Coding) is a new codec, which reduces the amount of data by 35-60% over its predecessor, AVC/H.264. HEVC should enable any content encoded at 3840x2160, 50/60p to fit onto a standard 50GB Blu-ray Disc, though BD's developers may use the opportunity of a new 100GB format upgrade.