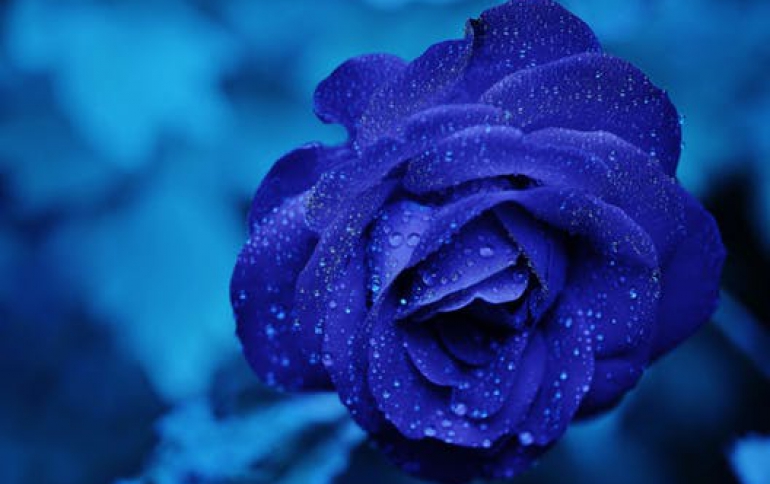 Nokia Lumia Black Update Available For Lumia 1020 And Lumia 925 Smartphones
Lumia Black, Nokia?s latest software update for Lumia models with Windows Phone 8, has begun rolling out around the world. The update includes new features, apps, and improvements from both Nokia and Microsoft, and will be available first on Lumia 925 and 1020 phones, with other Lumia models to follow. Here's a brief rundown on some of the goodies Lumia owners can expect:

App Folder. A new Start screen feature for grouping similar apps and settings, making it easier to personalize and organize your phone.

Nokia Glance screen 2.0. Saves you time and taps by keeping important notifications - phone, text, email, calendar, and notifications from apps like Twitter and Facebook - visible at a glance.

Bluetooth LE. Is coming to the entire Windows Phone 8 Lumia range - big news for fans of the Adidas MiCoach Smart Run watch and other Bluetooth LE compatible gadgets.

Nokia Refocus. This imaging app lets you capture first and re-focus later, creating sharable interactive photos. (Requires 1GB RAM or more.)

Nokia Beamer. Beam documents, presentations, and whatever else you like to any HTML5-enabled screen by scanning a QR code. (Requires 1GB RAM or more.)

Nokia Storyteller. Already available on the Lumia 1520 and 2520, the Storyteller app arranges your photos by date and place, and then locates them on an interactive map, to create stories from your snapshots.

Nokia Camera. Combines two of Nokia's photography apps - Pro Camera and Smart Camera - into one package. Already available on Lumia PureView smartphones, the Black update brings it to the rest of Nokia's Windows Phone 8 lineup.

Lumia Black also brings raw DNG support to Lumia 1020 owners. DNG is a lossless imaging format that pros swear by and allows you to be more creative with your images. The update also further refines overall image quality, especially on the Lumia 1020.

When the update is available, your phone will let you know (it checks weekly for new updates). You can also tap Settings>Phone update to check manually.