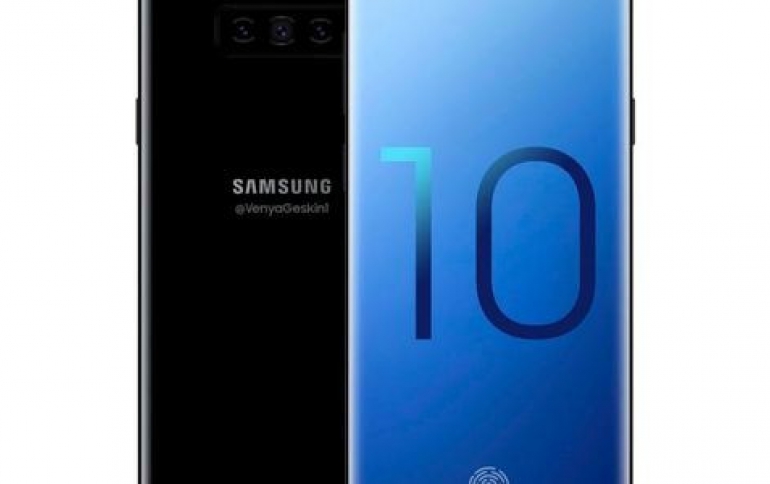 Samsung to Unveil Mid-Priced S10E in Unpacked Event
Samsung plans to unveil the mid-priced Galaxy S10E smartphone at a media event in San Francisco on Feb. 20.
Designed to compete with Chinese models, the Galaxy S10E is rumored to come with a 5.8-inch screen, which is smaller than the flagship Galaxy S10. It is expected to be priced at around $700.
Last year, Samsung's global smartphone sales fell below 300 million units for the first time, while its share of the Chinese handset market fell below 1 percent.
Chinese handset maker Huawei sold 200 million smartphones last year, emerging as a major rival.