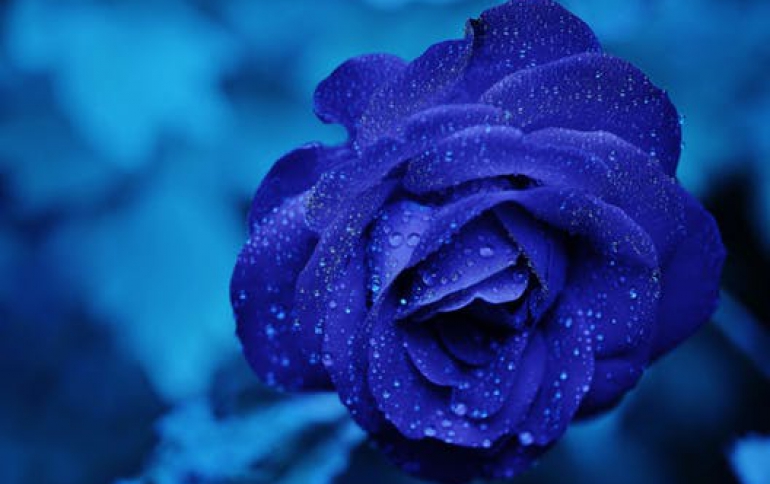 SanDisk Acquires Storage Software Maker Schooner Information Technology
SanDisk has acquired Schooner Information Technology, Inc., an enterprise software company located in Silicon Valley that develops flash-optimized database and data store solutions. Schooner's team of database and flash optimization experts have joined SanDisk's Enterprise Storage Solutions (ESS) team. Sandisk said that Schooner's products would be optimized for SanDisk's enterprise SSD portfolio as well as for enterprise SSDs from third parties.

"Schooner's products illustrate the benefits software developers and their customers can gain through flash optimization of enterprise solutions," said Greg Goelz, vice president and general manager of the Enterprise Storage Solutions division at SanDisk.