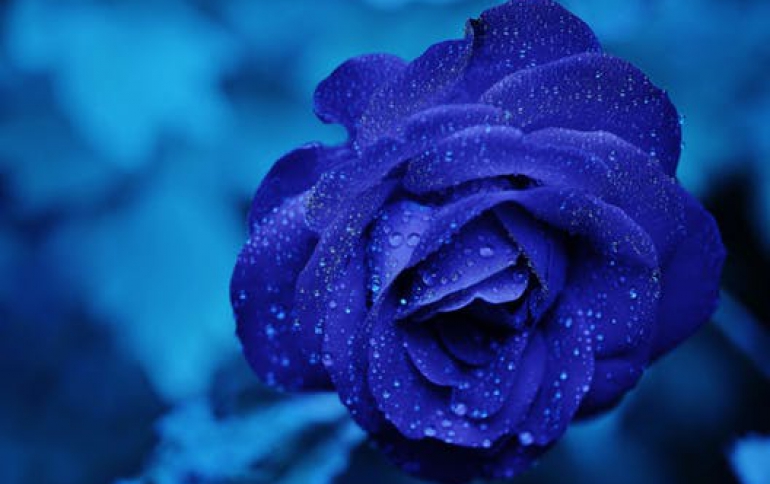 SanDisk iNAND Extreme Supports Nvidia's Tegra 4 Reference Tablets
SanDisk's iNAND Extreme Embedded Flash Drive (EFD) supports tablet reference designs based on the NVIDIA Tegra 4 mobile processor. Tegra 4-based tablet reference designs offer a technical "recipe" for mobile device developers using the new mobile processor from NVIDIA, accelerating the process of developing powerful new tablets.

The iNAND Extreme EFD is included in Tegra 4 tablet reference designs in capacities ranging from 16GB to 32GB.

Sandisk claims that featuring an advanced controller, the iNAND Extreme EFD enhances the sequential and random performance for applications running on Tegra 4.

Sandisk's memory is built on the company's 19 nanometer (nm) process technology and is designed for use in next-generation tablets, smartphones and other mobile devices.