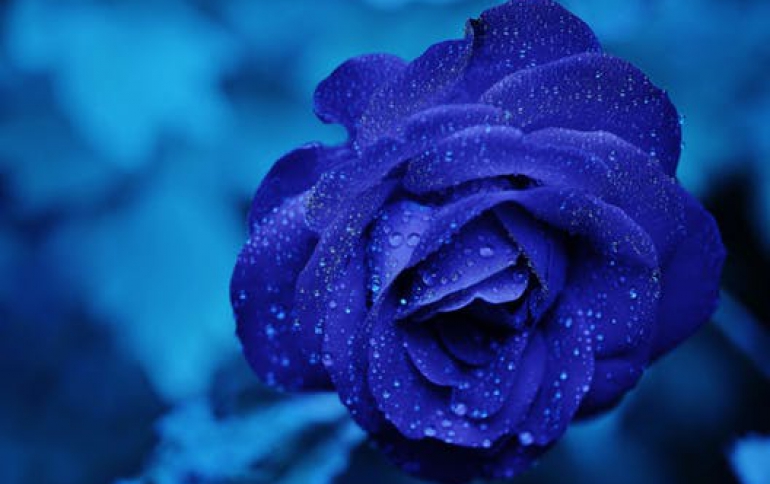 Sandisk Introduces 64GB iNand Flash Drives For Mobile Devices
SanDisk today introduced the new SanDisk iNAND Embedded Flash Drives (EFD) with support for the e.MMC 4.4 specification.
Based on 3-bit-per-cell (X3) NAND flash technology, the drives offer up to 64 gigabytes (GB) of capacity in a single device, and can be used for boot, system code and mass storage functions.
SanDisk iNAND EFDs are specifically designed for advanced smartphones and provide high capacity and reliable storage in a power-efficient package with a small footprint.
SanDisk's advanced X3 technology enables the development of high capacity embedded solutions that are power-efficient with minimal package complexity.
The new 64GB iNAND EFD is based on an eight flash die stack design using SanDisk's X3 32nm flash, and is offered in a 16x20x1.4mm form factor with a standard ball grid array (BGA) for quick integration into smartphone designs.
iNAND devices based on X3 technology fully comply with the e.MMC 4.4 specification and range in capacities from 4GB to 64GB.
The e.MMC 4.4 standard interface is designed for embedded, non-volatile memory storage devices made up of both NAND flash memory and a flash memory controller. This latest specification is designed to meet the requirements for a flexible program code and user data storage solution for mobile phones, global positioning systems (GPS), digital music players and other portable consumer electronics devices.