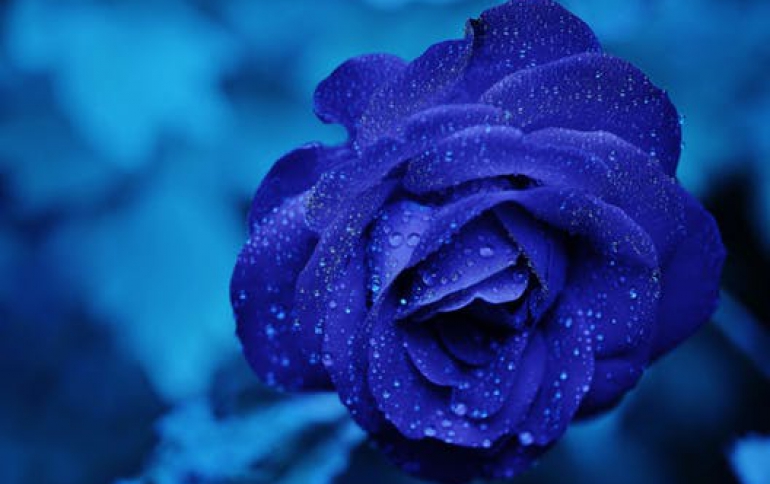 Sonic and DivX Bring Partnership to Mobile Devices
Sonic Solutions and DivX today announced at Mobile World Congress an expanded partnership to enable the digital distribution of titles on DivX Certified mobile devices. Through the partnership, Sonic and DivX will make it easy to transfer and playback hit movies on mobile phones.

Sonic has established a leadership position in the delivery and management of digital video content through its Roxio CinemaNow platform, which is powering digital entertainment delivery for retailers including Best Buy and Blockbuster. The DivX mobile program includes three of the world's top tier mobile phone manufacturers such as LG and Samsung, complementing its broader ecosystem of more than 250 million consumer electronics devices from major OEMs that playback content in the DivX format. Together, DivX and Roxio CinemaNow can provide mobile carriers, retailers and OEMs a full solution for the end-to-end distribution of premium entertainment. For consumers, the collaboration enables them to enjoy entertainment beyond the PC through virtually any kind of consumer electronics product -- from mobile phones to Blu-ray devices, gaming consoles, digital televisions and in-car systems.

DivX technology produces highly compressed video that requires minimal storage for the highest quality media experience on a mobile platform. In fact, a standard definition movie can be compressed into just 1GB using DivX technology; a size that can easily be stored on a mobile phone. Users can also store up to 10 DVD quality movies on their phone with 8GB of internal memory or a removable card, and watch their collection anywhere they choose.