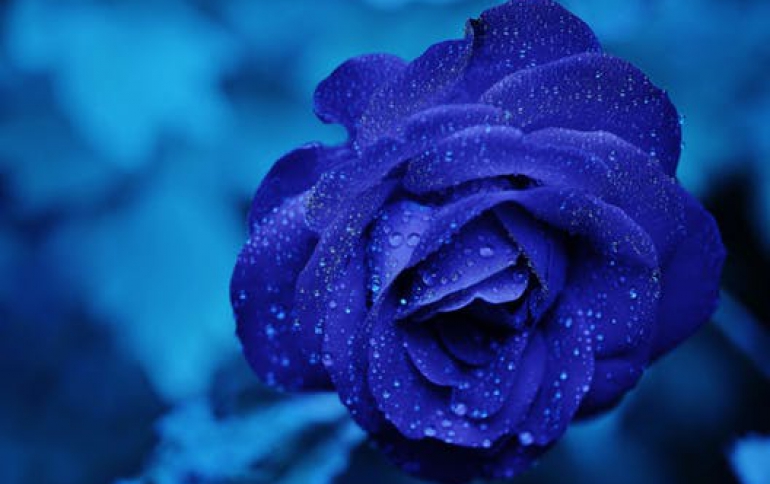 LG And Dolby Collaboration Brings Surround Sound to Smartphones
At the 2010 GSMA Mobile World Congress, LG and Dolby Laboratories held the first public demonstration of 5.1 multichannel surround sound on a mobile phone using the latest version of Dolby Mobile technology and an LG Android-based smartphone. "As a leader in the mobile industry, LG is devoted to delivering the best new features to our customers for a better user experience. Today's announcement represents the latest milestone in joint efforts to improve the performance of our handsets, including feature phones and smartphones," said Dr. Skott Ahn, President and CEO of LG Electronics Mobile Communications Company. "Together with Dolby, we hope to raise the bar for audio quality in mobile devices and the mobile industry as a whole."

Dolby Mobile is an audio platform designed to deliver rich audio. The latest version of Dolby Mobile now offers support for discrete 5.1-channel surround sound.

Announced in July 2008, the strategic collaboration between LG and Dolby has already created 20 mobile phone models with rich and enhanced audio for the market that are available today or are in development.