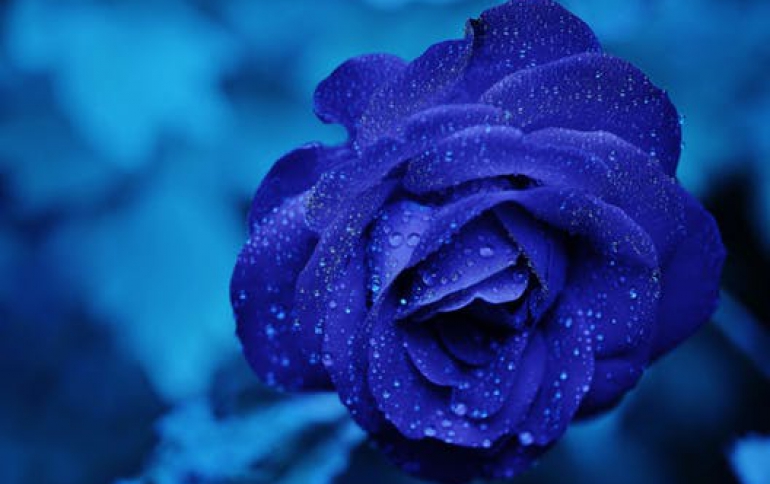 SanDisk Introduces 8-Gigabite SDHC Card for Digital Cameras
More capacity and fast transfer speeds are the benefits of the SanDisk Extreme III 8-gigabyte (GB) SDHC flash memory card, which was introduced today by SanDisk.
The 8GB SDHC card will be packaged with a SanDisk MicroMate USB 2.0 Reader so that users have a one-stop solution for capturing, storing and transferring their images. The bundled card and reader are expected to ship within the next 30 days to U.S. retailers at a suggested price of $179.99. It will also be available in Europe.
The card has a read/write speed of 20 megabytes per second, thus providing rapid downloads to a personal computer.
SanDisk Extreme III cards offer ESP Technology to streamline data transfer and the RescuePRO software to recover accidentally deleted files and images. The cards are also designed for shooting in extreme temperatures (-13 to 185 degrees Fahrenheit or -25 to 85 degrees Celsius).