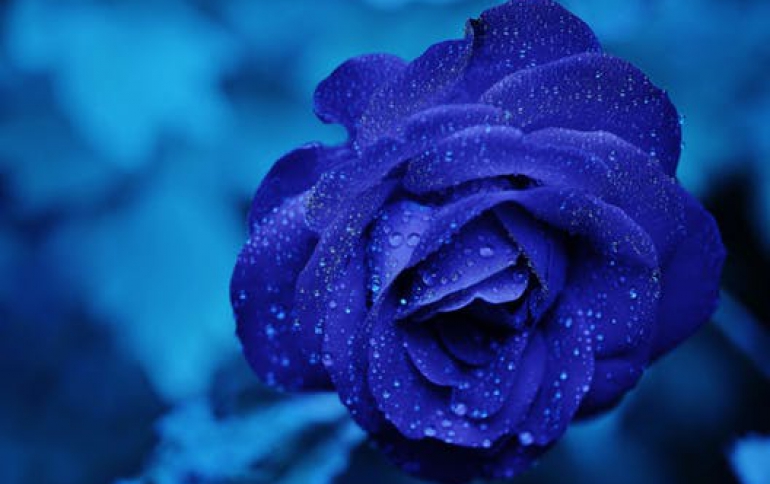 Sandisk Invests In Software Storage Provider Nexenta Systems
SanDisk today announced an investment in Nexenta Systems, a company that provided software defined storage (SDS) solutions. Nexenta's software-only platform, NexentaStor, delivers high-performance, scalable storage solutions for both private and public cloud environments. The company has over 5,000 customer deployments with more than 800 petabytes of storage under management. Nexenta partners with Dell, Cisco and others, to support cloud deployments built on CloudStack and OpenStack solutions.

SDS solutions ease overall data management while improving application performance and lowering the total cost of ownership for datacenter operators by leveraging the ability of SDS to intelligently assign data to the most optimal storage hardware tier.

"SDS and flash-based storage solutions are both complementary and disruptive technologies in the enterprise," said Sumit Sadana, executive vice president and chief strategy officer at SanDisk. "Together, these technologies offer the capability to deploy high-performance, scalable solutions with significantly improved total cost of ownership that customers are looking for. We are looking forward to collaborating with Nexenta to optimize SDS solutions for flash technology in enterprise applications."

SanDisk did not disclose the terms of the investment.