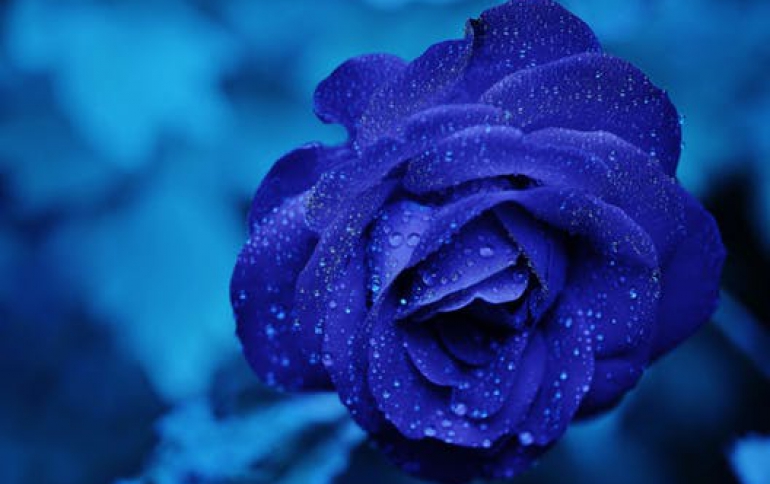 SanDisk Ready to Sell 8GB micro SDHC
SanDisk's development of 6 GB and 8 GB microSDHC cards has reached the point where it has begun giving samples of them to smartphone makers for testing and evaluation. The retail release of these cards is planned for later in 2007. Pricing has not yet been determined.

This puts SanDisk in the running to be the first company to widely offer microSD cards of this capacity. It has competition, though. Last month, Samsung announced -- but has not yet released -- its own 8 GB microSD card.

"With these new cards, any mobile phone with a compatible microSDHC slot will have just as much storage as the largest-capacity iPhone," said Jeff Kost, vice president and general manager of the Mobile Consumer Solutions division at SanDisk. "What's more, removable cards make it easy to share content you create with friends, 'sideload' files from a computer, and add more storage simply by purchasing more cards."

What's microSDHC?

As its name suggests, the microSD card format is the smallest in the SD family of removable memory cards.

SDHC is the designation for any SD or SD-based card that is larger than 2 GB and adheres to the new SD 2.00 specification required for cards and hosts to support 4 GB to 32 GB capacities.

The specification was developed by the SD Association, an industry standards board, which has also created three classes to define minimum sustained data transfer speed. SanDisk's upcoming microSDHC cards adhere to the SD Speed Class 4 Rating, which means they can, in theory, transfer data at up to 4 MB/sec.