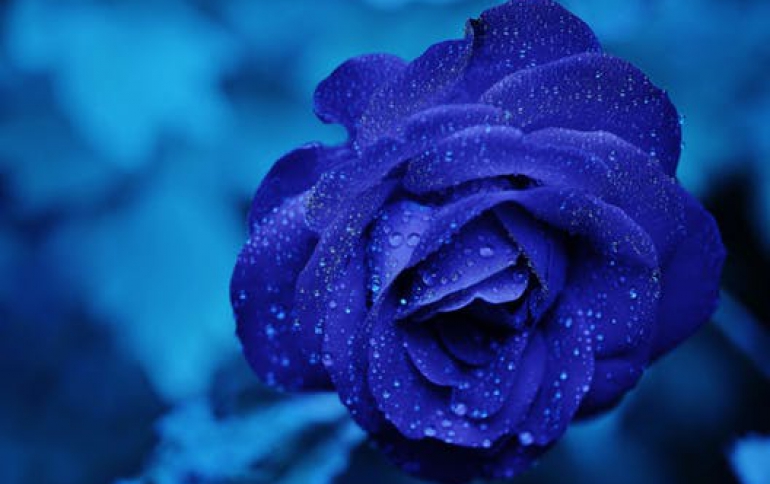 SanDisk and Ritek Settle Suit, Sign License Deal
Flash memory maker SanDisk on Friday said it settled its patent litigation against Ritek and signed a royalty-bearing cross-license agreement with the Taiwanese manufacturer. The companies entered into a royalty bearing patent cross-license agreement and SanDisk agreed to dismiss all current patent infringement litigation against Ritek.

"We are very happy to sign a cross-license agreement with each other and reach a win-win solution between both parties," said Eric Ai, Deputy Announcer of Ritek. "We are now the only Taiwanese manufacturer of flash cards, USB flash drives and storage systems that is licensed by SanDisk."

E. Earle Thompson, SanDisk's Chief Intellectual Property Counsel, said, "..we are pleased with Ritek's decision to be the first Taiwanese manufacturer to take our new non-volatile memory system license agreement.

SanDisk said the license and royalty terms of the agreement and settlement are confidential.