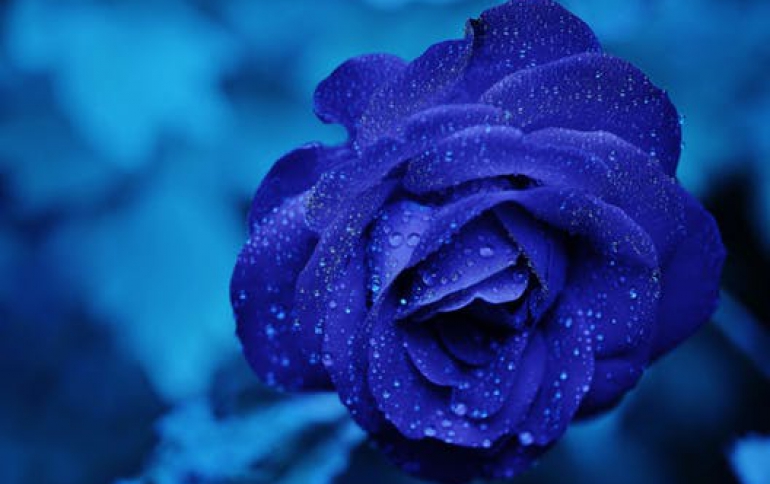 SanDisk To Release 19nm iNAND Extreme, Lightning PCI Express Solid State Accelerators
SanDisk is using the 19nm manufacturing process to produce its highest performing embedded memory products, taking advantage of its manufacturing agreement with Toshiba. The company also today introduced Lightning PCI Express (PCIe) Solid State Accelerator (SSA) cards designed to boost the performance of workstations and servers.
iNAND Extreme is now being built on SanDisk's 19 nanometer (nm) process technology to enable the high-performance embedded NAND flash memory products suited for tablets and smartphones. iNAND Extreme comes in capacities ranging from 16GB to 128GB.
The 128GB iNAND Extreme product comes in a 12mm by 16mm package. The product conforms to the new e.MMC 4.5 specification and can achieve up to 45 megabyte per second (MB/sec) sequential write and 100 MB/sec read speeds. The new generation of iNAND Extreme also more than doubles the random write performance of previous generations and improves random read performance.
Sandisk's new Lightning PCIe SSA products can be added to workstations and servers to provide balanced performance for enterprise applications. The cards provide rapid access to the most frequently used data and applications in order to more effectively manage heavy workloads.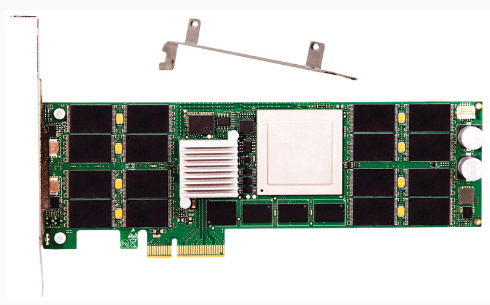 Sandisk claims that the cards' advanced controller and a parallel processing architecture manage essential data protection and input/output (I/O) functions. This results in balanced performance as data is accessed, with little impact on central processor (CPU) loading and no need for additional, costly DRAM memory.
The Lightning PCIe SSAs feature low power requirements and include an industry-standard driver that requires no additional software or system modification.
A caching option is available for Windows operating systems by using SanDisk FlashSoft data caching software, which can be purchased separately. Data centers can support large server workloads by combining the Lightning PCIe SSA as an additional storage tier in conjunction with SanDisk FlashSoft data caching software.
Based on the next-generation PCIe 2.0 interface, Lightning PCIe SSAs are easily installed into any four lane (x4) or greater PCIe slot. The cards offer a two million hour MTBF (mean time between failures) rate and a five year warranty.
SanDisk Lightning PCIe SSAs are available in 200 gigabyte (GB) and 400 GB capacities. Up to five cards may be installed into a single system to provide up to two terabytes (TB) of capacity.
Additional Detail and Features
- Lightning PCIe products offer 245 microsecond average response times and sub-30 millisecond maximum response times.
- The new PCIe cards from SanDisk deliver as low as 50 microsecond sustained read and write latency.
- Industry Standard Driver: Industry-standard drivers are integrated for use with major Microsoft Windows, Linux and VMWare ESX environments. No additional system reconfiguration or software is needed.
- Low Power: The SanDisk PCIe SSAs require just 15 watts of power.
- Bootable OS Drive Option: Lightning Enterprise PCIe SSAs are bootable devices which support multiple Logical Unit Numbers (LUNs).
- Enterprise-Grade Reliability Features: Lightning PCIe SSAs include "background patrol read" to check blocks of data on storage devices, capacitor backed cache (CBC) to protect against data loss without battery back-up or supercapacitors, and a five-year limited warranty.
SanDisk Lightning PCIe Enterprise SSAs will be available for purchase in 200 GB (LP 206M) and 400 GB (LP406M) capacities for $1,350 and $2,350 MSRP (USD) respectively at select authorized retailers in North America, including Avnet, CDW, Newegg.com and TigerDirect.com.