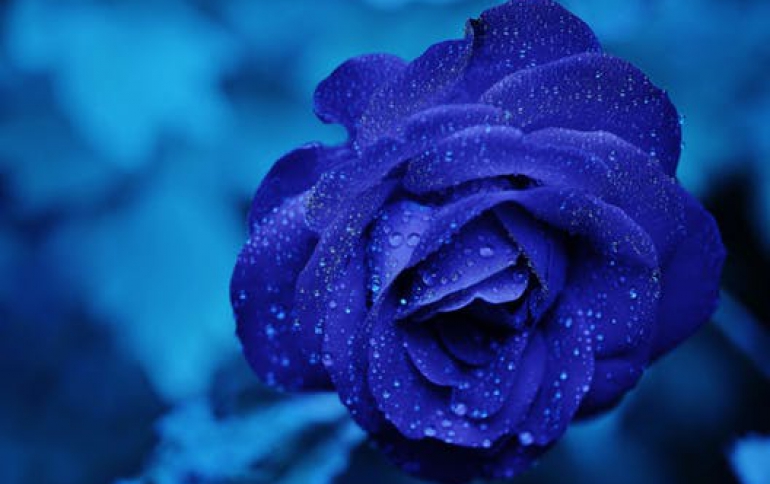 SanDisk Reports Increased Revenue
SanDisk reported a 28 percent rise in quarterly revenue, as flash memory chip prices have recovered. SanDisk's revenue rose to $1.63 billion in the third quarter from $1.27 billion a year earlier.

The company's net income rose to $277 million from $77 million a year earlier.

Excluding one-time items, earnings were $1.59 per share.

"We delivered outstanding third quarter results driven by our strategy to shift to higher value solutions across our portfolio," said Sanjay Mehrotra, president and chief executive officer of SanDisk. "Our client and enterprise SSD products continue to gain momentum and our acquisition of SMART Storage Systems expands our presence in enterprise SSDs. With our solid execution, we also delivered strong year over year growth in retail and embedded products."