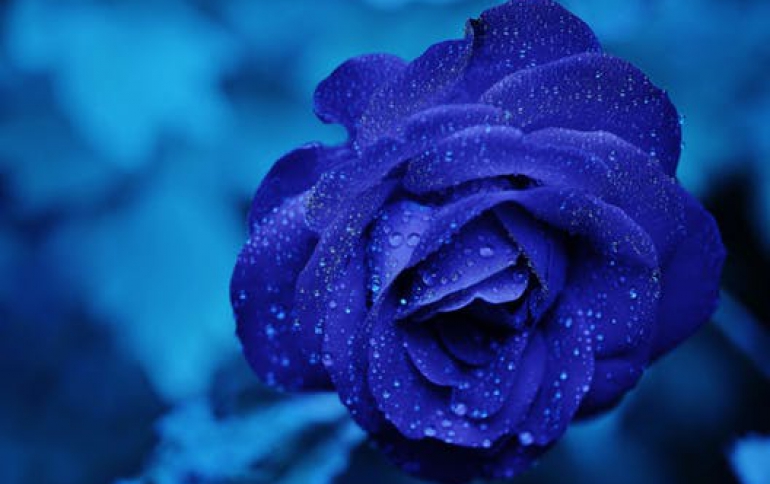 Sandisk To Supply Removable Storage Cards For New E28 Multi-Functional Mobile Phones
SanDisk Corporation today announced that it will supply SD cards to E28 Limited for its new line of multi-functional mobile phones. E28 Limited is based in Shanghai. The announcement was made at a SanDisk press conference in Shanghai where Nelson Chan, senior vice president and general manager of SanDisk's retail business unit, introduced a number of new retail products to the China market. The new products are part of SanDisk's thrust into the rapidly growing market for consumer electronics products in China. E28 Limited, a designer and developer of ARPU-driven handheld data and communication solutions, has chosen SanDisk's SD Cards to provide additional end user storage in their new line of products. The first product, the e2800, integrates a dual band GSM phone with a SD Card expansion slot, digital camera, MP3 player, multi-media messaging, web browsing, email, and PDA features. The e2800 will be offered in China, Hong Kong, and Taiwan with SanDisk's 16 megabyte (MB) SD Card.

Bo Ericsson, vice president of SanDisk OEM marketing, said, "The popularity of the SD card format for use with today's mobile communications devices such as E28 Limited's e2800 has created significant demand - both individual and bundled sales have been rising steadily. To date, more than 500 products with slots for the card have been introduced, and this number continues to increase as more manufacturers shift to small size portable devices that require large storage capacity. By selecting the SD card architecture, E28 Limited's devices will also operate with the new miniSD (with adapter) and MultiMediaCard formats."

Nathan Wang, E28 Limited's Chief Technology Officer, said, "SanDisk is a globally-recognized provider of removable storage cards. Their cards are essential to keeping applications and features operating smoothly on our new mobile communication devices that integrate hardware, software, content and services for access to both time-sensitive and location-specific information. All-in-one communication devices that support both personal and business applications are important to today's user. With the addition of a memory card expansion slot, a device's storage capacity can be adjusted. Power-users needing to run many functions on their device are no longer limited by internal memory constraints."