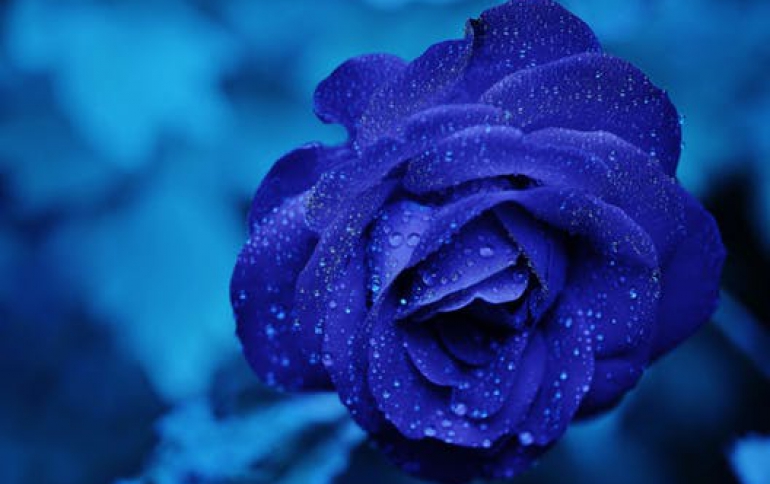 Sandisk Ultra SSD Ships to Retailers
SanDisk today introduced the SanDisk Ultra solid state drive (SSD) for the retail market. The SanDisk Ultra SSD is a drop-in solution for technology enthusiasts looking to upgrade their own PCs. The new SSD features up up to 280 megabyte per second (MB/sec) sequential read, 270 MB/sec sequential write speeds and up to 3 Gb/s random speeds.

The drive has a SATA II interface and a Mean Time Between Failure (MTBF) of up to 1,000,000 hours.

The drive comes in 60 gigabyte (GB), 120GB and 240GB capacities carrying MSRPs of $129.99, $219.99 and $449.99, respectively.