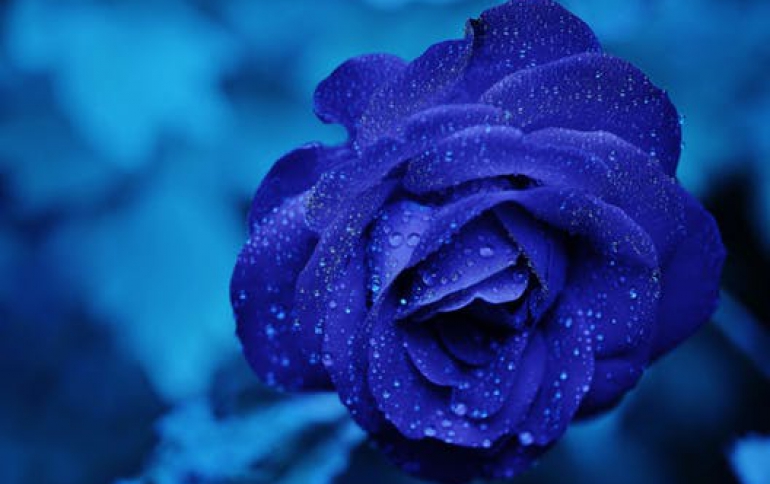 Google Introduces Local Online Advertising Tool
Today, Google officially introduced AdWords Express, a fasterway to start advertising online. Google first launched this product as Google Boost last October for a small number of local businesses.

AdWords Express is designed to help local businesses that aren't already AdWords advertisers create campaigns in just a few clicks.

AdWords Express helps potential customers find your website or Place page, and gives you a quick way to connect with them and grow your business. You simply provide some basic business information, create your ad, and your campaign is ready to go.

After you sign up, the campaign will be automatically managed for you. AdWords Express will figure out which searches should trigger your ad to appear and displays it when these searches happen. Your ad will be shown in the Ads section of search results pages - on the top or right hand side - and in Google Maps with a distinctive blue pin.

As with all Google ad products, you pay only when a customer clicks on your ad.

Visit www.google.com/awexpress to sign up or learn more about how it works.