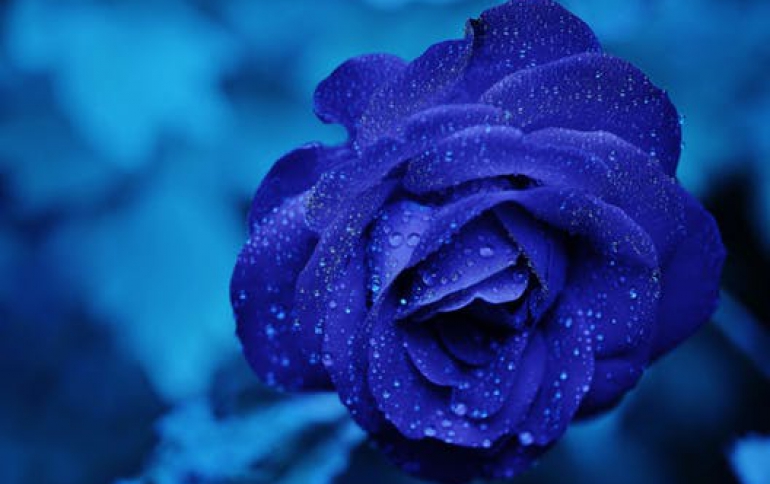 Sandisk's WORM SD Cards Store Images For Up to 100 Years
SanDisk claims that its 1 gigabyte (GB) SanDisk SD "write once read many" (WORM) cards shipping today offer data integrity and longevity of up to 100 years. The company has begun shippin gthe new SD cards to to Japan's police force. Police in Japan have implemented the SanDisk SD WORM card as the storage media of choice for tamper-proof forensic image archiving.

The card can be inserted into an SD WORM-compatible digital camera and begin capturing images. Later, the images can be tranferred to a computer while maintaining unchangeable originals on the WORM card.

SanDisk's proprietary SD WORM controller technology instantly protects any files written to the device, preventing the alteration or deletion of stored data. The card stores files safely for up to 100 years, as shown by accelerated data retention internal testing, and delivers a lower total cost of ownership compared to other archival media, Sandisk claims.

Any SD-compatible device can read SD WORM cards, but only hosts with SD WORM-compatible interfaces can write to the card.

The SanDisk SD WORM card is available worldwide in a 1GB capacity, with pricing dependent upon the quantity ordered. The cards can be purchased through SanDisk's network of OEM distributors and representatives.

Beyond forensic image archiving, SanDisk expects its SD WORM technology to be widely adopted in crucial applications such as audio recording and long-term retention of legal documents and medical files.