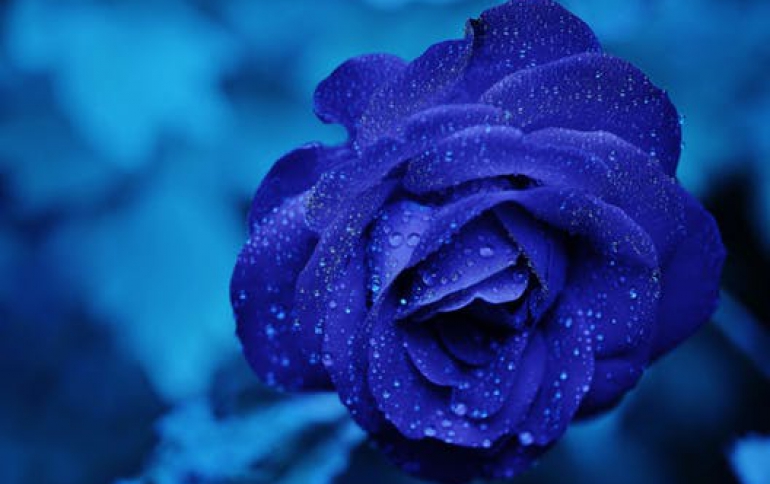 Scythe Releases the Ashura CPU Cooler
Japanese manufacturer Scythe today announced the the brand new Ashura CPU Cooler. Scythe Ashura is featuring a versatile mounting mechanism for latest CPU sockets and a very slim tower heatsink design. It promises to efficiently cool the latest six-core CPUs while it remains almost inaudible. Furthermore it is equipped with a Scythe Glide Steam axial-fan, which was recently introduced with Scythe Kabuto II.
To further maximize the cooling performance, Scythe Ashura CPU Cooler capability can be further enhanced with two fans in the push-pull-setup. The supplied 140-millimeter PWM axial-fan from the new Glide Stream series allows the fan speed to be controlled between 500 and 1.300 RPM thanks to the PWM support. In addition a second fan clip set is supplied, to allow the dual-fan operation.
Scythe's Engineers focused on designing a very slim, yet powerful heatsink and achieved the overall dimensions of 145 x 161 x 65 mm (W x H x D). The height being restricted to 161 mm, lets the Ashura CPU Cooler fit into most mainstream tower PC Cases compared to other 14cm fan models. Thanks to this asymmetric heatsink design users are able to even use memory modules with tall heatsinks. Efficient heat transfer is accomplished by utilizing total of six 6-millimeter copper-heatpipes, which connect the solid copper base plate and the aluminum fins.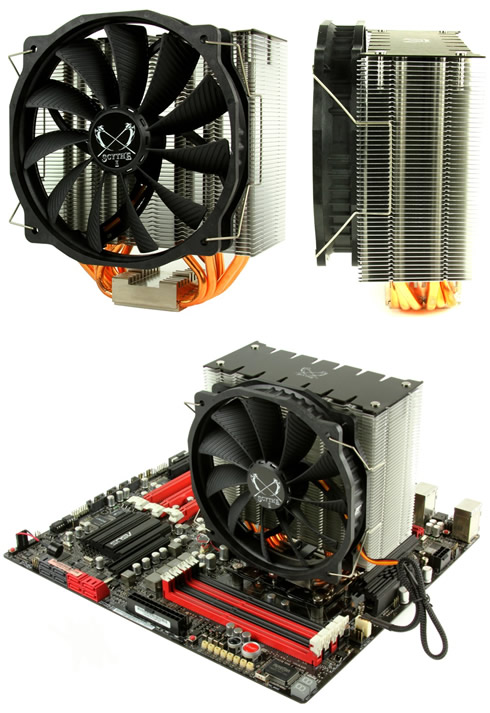 To assure a firm and safe fit between the Scythe Ashura CPU Cooler and the CPU socket, a new mounting mechanism was developed, allowing for faster and easier mounting. Alongside with the new mounting clips, users will be able to find the matching screw-wrench, the user manual and thermal grease in the package of Scythe Ashura.
The new cooler is compatible to a variety CPU sockets from Intel, such as LGA 2011, LGA1155, LGA1156, LGA775 and LGA1366, as well as AMD sockets AM2, AM2+, AM3, AM3+, FM1 and FM2.
Scythe Ashura CPU Cooler with the model-no. SCASR-1000 is available on the market as of today at a suggested manufacturers retail price is 36,50 EUR excluding tax and VAT.