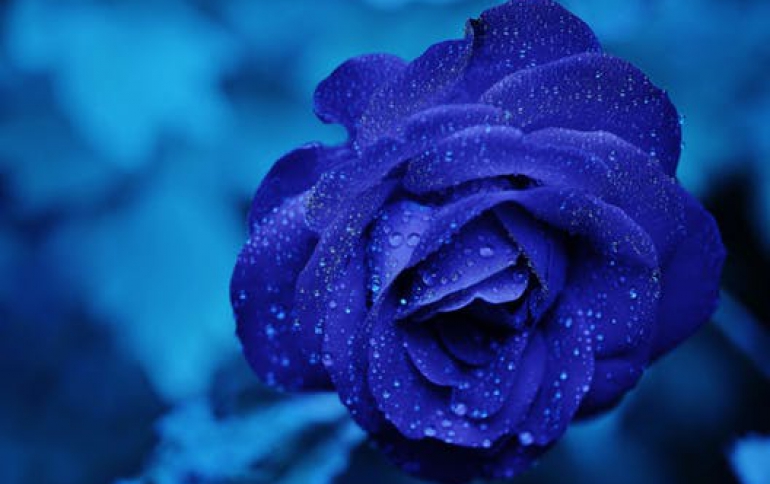 Seagate Adds Encryption to Cheetah Drives for Servers
Seagate introduced a new breed of hard drive, the Cheetah 15K.6 FDE (Full Disk Encryption) disc drive family for servers and storage arrays.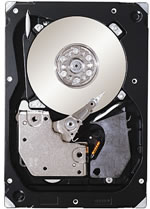 Since the encryption engine is in the drive?s controller ASIC, encryption is transparently fast and performance automatically scales with every drive added to a data center. Because there is no performance cost associated with encrypting more data, there is no need to make fine-grained decisions as to what data to protect ? which can eliminate the need for data classification.
Self-encryption requires no change to the OS, applications, or databases. Instantaneous Key-Erase technology, a standard on all Seagate FDE hard drives, facilitates quick and secure removal, whether for repurposing, returning for service, or disposal.
Available in capacities of 450GB, 300GB, and 147GB, the Cheetah 15K.6 family includes Seagate PowerTrim technology which dynamically optimizes drive power consumption at all levels of activity. The Cheetah 15K.6 FDE family offers the highest 3.5-inch hard drive reliability in the industry at 1.6 million hours MTBF (0.55% AFR), a choice of Serial Attached SCSI (SAS) or Fibre Channel (FC) interfaces, and a five-year limited warranty. The Cheetah 15K.6 FDE drive is shipping to OEM suppliers this quarter.