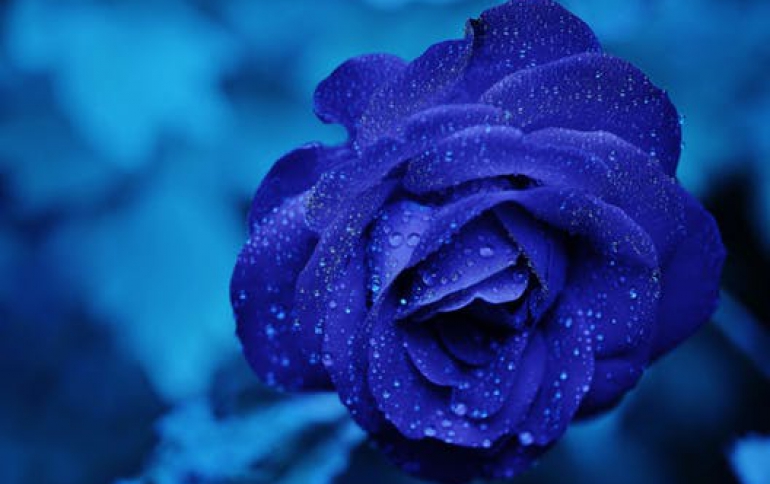 Seagate Delivers First 4TB Video Hard Disk Drive
Seagate's new Seagate Video 3.5 HDD is propbbly the first 4TB, 3.5-inch hard disk drive (HDD) engineered specifically for use in video applications such as digital video recorders (DVRs), set-top boxes (STBs), and surveillance systems.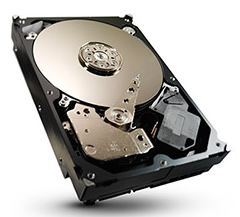 The Video 3.5 HDD has been designed for use by satellite and cable providers and surveillance system builders. Featuring capacities up to 4TB, the drive supports up to 16 simultaneous HD streams or 20 standard-definition streams as well as 24x7 operation capabilities making it ideal for video content applications.
The HDD has a 0.55 percent annual failure rate enabling product to be kept in the field longer. It has been also engineered for low power consumption and heat emissions. Boasting near silent acoustics, the drive operates below the range of audible sound for the human ear at just 2.3 decibels.
| Capacity | 4TB | 3TB | 2TB | 1TB |
| --- | --- | --- | --- | --- |
| Form Factor | 3.5" | 3.5" | 3.5" | 3.5" |
| Interface Options | SATA 6Gb/s | SATA 6Gb/s | SATA 3Gb/s | SATA 3Gb/s |
| Performance | | | | |
| Spindle Speed (RPM) | 5900 | 5900 | 5900 | 5900 |
| Cache (MB) | 64 | 64 | 64 | 64 |
| Transfer Rate, Max Ext (MB/s) | 600 | 600 | | |
| Sustained Data Rate OD | 180Mb/s | 180Mb/s | 144MB/s | 159MB/s |
| Average Latency (ms) | | | 5.1 | 5.1 |
| Power Management | | | | |
| Seek, Typical Operating (W) | 6.0 | 6.0 | 4.5 | 4.5 |
| Idle, Typical Operating (W) | 3.0 | 3.0 | | 0.145 |
| Environmental | | | | |
| Temperature | | | | |
| Operating | 0° to 75°C | 0° to 75°C | 0° to 75°C | 0° to 75°C |
| Non-operating | -40° to 70°C | -40° to 70°C | -40° to 70°C | -40° to 70°C |
| Shock | | | | |
| Operating: Gs (ms) | 80 (2ms) | 80 (2ms) | 80 (2ms) | 80 (2ms) |
| Non-operating: Gs (ms) | 300 (2ms) | 300 (2ms) | 300 (2ms) | 350 (2ms) |
| Acoustics (bels - sound power) | | | | |
| Idle | 2.3 | 2.3 | 2.0 | 1.9 |
| Operating | 2.4 | 2.4 | 2.2 | 2.2 |
| Physical | | | | |
| Height (in/mm) | 1.028/26.1 | 1.028/26.10 | 1.028/26.1 | 0.795/20.20 |
| Width (in/mm) | 4.010/101.85 | 4.010/101.85 | 4.0/101.6 | 4.0/101.6 |
| Length (in/mm) | 5.787/147.00 | 5.787/147.00 | 5.78/147.00 | 5.78/147.00 |
| Weight (lb/g) | 1.44/650 | 1.44/650 | 1.39/635 | 0.915/415 |