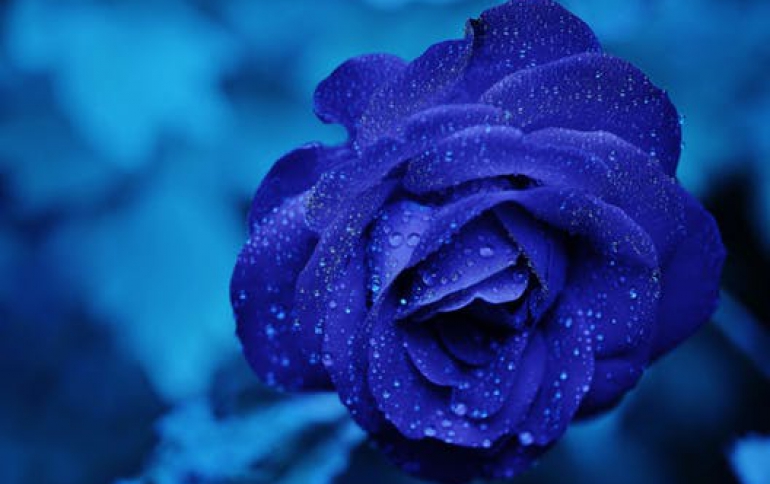 Marvell Unveils Quad-core 5-mode Category 4 LTE Single-chip Solution
Marvell today announced its new PXA1088 LTE, the first mass market quad-core 5-mode Category 4 LTE single-chip solution supporting LTE TDD and FDD, High Speed Packet Access Plus (HSPA+), Time Division High Speed Packet Access Plus (TD-HSPA+) and Enhanced Data for GSM Environment (EDGE). Marvell's LTE modem technology is certified by major global operators, such as China Mobile. The PXA1088 LTE of Marvell's ARMADA Mobile family is designed to support Category 4 throughputs of 150 Mbps DL (Down Link) and support for LTE in both FDD and TDD modes. Additionally, the PXA1088 LTE features WCDMA and TD-SCDMA modem technology with a dual-radio dual link LTE voice solution, in addition to a Circuit Switched Fallback (CSFB) voice solution.

The Marvell PXA1088 platform incorporates the performance of a quad-core ARM Cortex-A7 with Avastar wireless connectivity, including WLAN + Bluetooth 4.0 + FM single-chip SoC and the L2000 GNSS Hybrid Location Processor, as well as an integrated power management and audio codec IC.