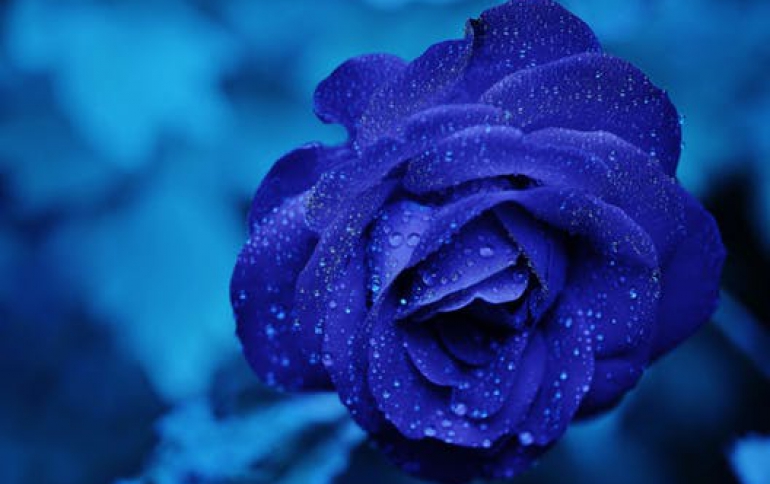 Seagate demonstrates Ultra320 SCI technology with Adaptec and LSI Logic
Seagate Technology today announced that its Cheetah X15-36LP, the world's fastest disc drive, is being showcased in live Ultra320 SCSI and RAID demonstrations at the Intel Developer Forum in San Francisco. Demonstrating full Ultra320 SCSI interoperability as well as the fastest transaction processing performance possible, Seagate's 15K-rpm Cheetah X15-36LP disc drives are featured with an Adaptec Ultra320 SCSIRAID controller as well as LSI Logic's LSI53C1030 Ultra320 SCSI controllers. Ultra320 SCSI RAID - Adaptec's AIC-7902 Ultra320 SCSI ASIC, software drivers, RAID firmware, and Adaptec's RAID management utility will work in concert with five Seagate 36-gigabyte Cheetah X15 Ultra320 disc drives as a complete solution that enables customers to speed their time to market. A RAID5 array with the Seagate Ultra320 disc drives connected to a low-profile two-channel Adaptec Ultra320 SCSI RAID controller will run multiple streaming video applications with data flowing at 320 megabytes per second across the SCSI bus.

Ultra320 SCSI - LSI Logic's LSI53C1030 PCI-X to Dual Channel Ultra320 SCSI controller is featured showing LSI Logic's exclusive Integrated Mirroring at Ultra320 SCSI transfer rates to Seagate's Cheetah X15-36LP enterprise drives. Ideal for rack mounted server applications, the Integrated mirroring demonstration shows the fault-tolerant features and proven interoperability that LSI Logic's Fusion-MPT&trade based controllers provide for this market.

"Adaptec and Seagate's IDF demonstration of an Ultra320 SCSI RAID solution reflects the strength of our product engineering and development relationship, which spans more than three SCSI generations," said Cameron Brett, ASIC marketing manager for Adaptec's Storage Solutions Group. "The demonstration highlights Adaptec's Ultra320 SCSI foundation ASIC, which includes hardware mirroring without the need for additional components on the motherboard, the ASIC's Seamless Streaming technology as it pushes Ultra320 SCSI performance to the theoretical limit by bolstering data transfer rates and minimizing the overhead of handling data and commands, and our leading RAID technology that was at heart of Adaptec's development and public demonstration of the first Ultra320 SCSI RAID solution."

"Being first in the industry to streamline the protocol overhead with advanced features including RTI (Retained Training Information) and value added options like Integrated Mirroring, LSI Logic adds significantly more performance and fault tolerance to an already venerable I/O solution," said David Steele, director of product planning and management for LSI Logic's Storage Standard Products division. "By reducing the non-data traffic on the bus with RTI, and implementing the mirroring functionality in our controller, LSI Logic and Seagate's demonstration illustrates the performance leadership of our solution, and that the robust interoperability of Ultra320 SCSI is here today."

"Ultra320 SCSI technology is here and is at the leading edge for businesses that require fast access to data, especially as the data itself continues to grow in size and complexity," said Bill Schilling, Seagate senior product marketing manager, Enterprise Storage Group. "Seagate's Cheetah X15-36LP disc drive is best suited to that task, and by showing Ultra320 SCSI technology with Adaptec and LSI Logic, customers can see it working first-hand in different interoperable environments."

To see Seagate Ultra320 SCSI Cheetah X15-36LP disc drives in action, visit Adaptec's Ultra320 SCSI RAID demonstration at booth #521, and LSI Logic's Ultra320 SCSI demonstration at booth #400.